Spot Factoring
Spot factoring is an invoice finance arrangement where businesses can choose to fund individual invoices. It allows your business to sell single invoices to receive early payment to improve cash flow.
Get Started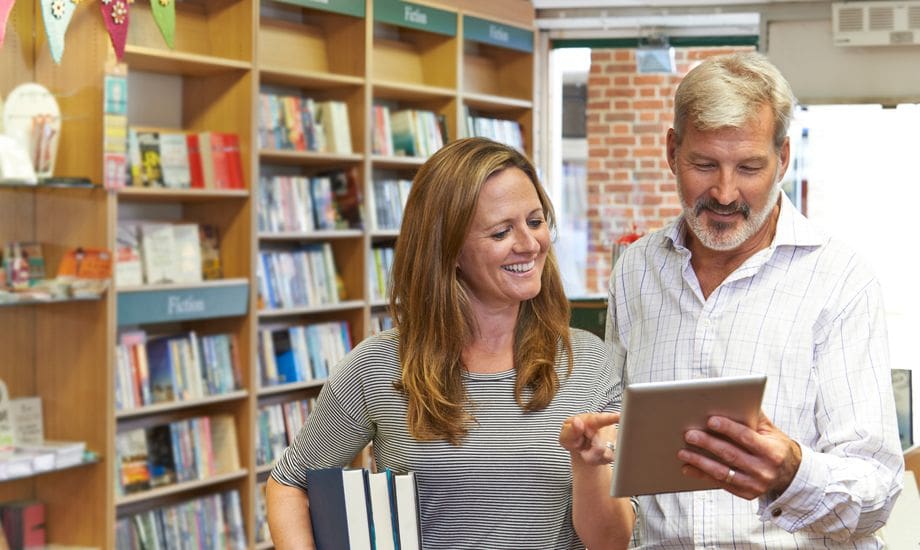 Whereas other services such as discounting or traditional factoring will usually see a firm receive advance funding for all of its invoices, spot factoring – also known as single invoice factoring or selective invoice finance – allows businesses to select one or more invoices at a time from their ledger and to be funded.
How does it work?
Select the invoice(s) that you wish to factor. This can be either an individual invoice or multiple invoices from your ledger.
Your funder can provide you with an agreed cash advance, which can be up to 100% of the value of the invoices selected.
When the invoice is due, the funder receives payment from your customer then makes the remainder of the balance available to you, minus agreed fees.
Advantages and disadvantages
Some of the perks of spot factoring may be immediately apparent, but other benefits aren't necessarily so obvious and certainly warrant consideration as well.
Advantages
Disadvantages
Costs
Spot factoring operates in much the same way as most factoring arrangements. Fees vary between providers and arrangements, but usually it will be a percentage of the total invoice value.
However, with spot factoring you have no obligation to factor any other invoices or to meet minimum charges. There is also a high likelihood that you don't need to provide a personal guarantee.
Compare spot factoring companies
Many providers will make agreements for single invoice factoring, and just as with any other type of finance, it's important to compare spot factoring companies before making your choice.
Fees and advance percentages vary between providers, and there may be one company that fits your requirements better than another. This is how Touch can help – our team of consultants listen to what you need in terms of financing and put together a shortlist of providers for you to choose from. This consultation is free and there is no obligation to go with any of the facilities we recommend.
Alternative products
For multiple invoices, it will be more cost effective to explore an invoice factoring or invoice discounting arrangement. Or, for a more long-term solution to cash flow, read more about business loans or other types of working capital finance.
Would you like more information on invoice finance?
Download our free guide
Get Started Now
By submitting your details for us to get in touch, you agree that you have read and understood our Terms and Privacy Policy.
5 Star
Jacob was a pleasure to deal with, understood my needs quickly and made great recommendations based on this. Kept in contact but didn't pester me. Was always available when I had questions. Couldn't recommend enough
I knew I needed help with factoring but I didn't know who to call or who was good or bad. Touch Financial took that pain of phone calls away. Within two days I had four suppliers of factoring/invoice discounting services in my office for meetings.
Even when the deal was signed they still kept in touch to make sure I was happy with the whole process.
Helpful, friendly & fast!
Very helpful and knowledgable staff, very quick responses and eager to assist! Definitely a 5 star service I would recommend!
Trusted by customers and industry