Business Accountants
In addition to the usual accountancy services you would expect, we can also help you find accountants that take a more proactive approach and who could help develop your business whilst potentially saving you time and money.
Get Started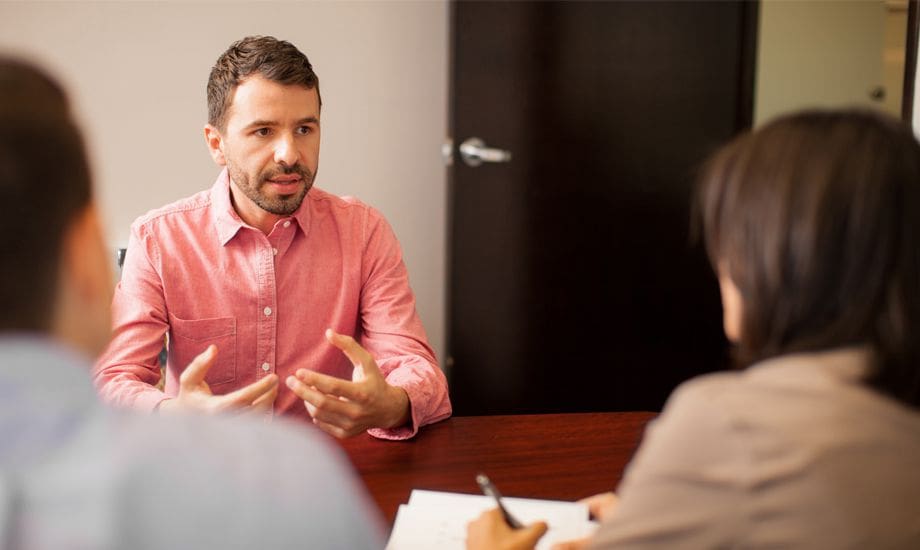 Our panel of business accountants offer a diverse range of services, across a wide range of industries. Whilst all of these accountants are chartered qualified accountants, they differ in size from one-partner practices to international groups with partners spread across multiple offices. As a result, we have no doubt that we will be able to find a solution that suits your needs!
We have met with thousands of accountants across the country only adding firms to our panel who are professionally qualified and could help you grow your business through proactive advice.
To find out how we can help, get in touch with us today for a free, no-obligation chat.
Request a consultation
By submitting your details for us to get in touch, you agree that you have read and understood our Terms and Privacy Policy.
These guys know what they are doing, I have been looking for the right person to handle a very complex tax situation and they found me this wonderful one in Wales he turned out to be just what I was looking for I can't thank you enough.
Professional Service
Its good to find professionals who stand by their work. After our initial placement, they did follow up as promised and when they found out things weren't working as intended, they stepped in to help me resolve.
Very good!
Very good. Understood what I needed and pointed me in the direction of an accountant who fits what we need for our business. Great service all around.
Trusted by customers and industry