Invoice Factoring
Factoring is a type of finance designed to help businesses who issue invoices to business customers. It enables you to sell your invoices for an advance payment on the day they are created, rather than waiting 30+ days.
Waiting for payment for extended periods of 30 days or more can lead to cash flow problems for your business. Instead, a factoring partner may advance you up to 90% of the invoice value when it is issued. The balance, minus any fees, will follow when your customer pays.
Compare invoice factoring options
By submitting your details for us to get in touch, you agree that you have read and understood our Terms and Privacy Policy.
How does invoice factoring work?
Complete your work as you normally would to fulfil your customer's order
Raise your invoice as usual, and send it on to your customer
Send a copy to your factoring partner. They will process it and verify with your customer
Receive up to 90% of the invoice value, usually within 24 hours, directly into your bank account
Your customer pays the factoring provider. They pay when the invoice is due rather than paying you directly
The factoring company will forward the balance to you less any prearranged fees
Your provider will collect payments directly from your customers. So with factoring you won't have to chase for payment. This is ideal if you don't have an expert credit management team in-house chasing payments.
However, you may not want your customers to be aware of your arrangements. In which case, you might consider confidential invoice discounting.
Some providers will also allow you to keep your own credit control process. This is an arrangement known as CHOCS.
We can help you compare products and compare invoice factoring companies.
Who is invoice factoring suitable for?
For factoring, you need to be a business-to-business (b2b) operation, selling to established businesses. You will need to be issuing invoices to your customers.
Factoring is suitable for businesses issuing invoices with 30-90 day payment terms or sometimes longer.
It can be suitable for invoice amounts from a few hundred pounds to multiple millions. Invoice factoring is used by over 40,000 UK companies – from small businesses to large blue-chip corporations.
Providers all have different rules for the types of business they work with. However, most will expect you to have been trading at least 12 months.
Most will also require you have a net turnover in excess of £50,000.
We work every day with businesses from a wide variety of sectors, including:
Advantages and disadvantages of factoring
As with all finance products, there are pros and cons attached to invoice factoring. Many of the advantages of factoring are immediately obvious. However, before making any big decisions regarding finances, it's always wise to explore all the facts.
Advantages of Factoring
Factoring enables you to improve your working capital to keep your business moving smoothly. While it won't eliminate bad debt, it should improve cash flow. Reducing your working capital cycle by 20 days or more could be very valuable.
Your factoring provider will take control of credit management. This frees your admin time to spend more profitably elsewhere. Many company owners use factoring to help them regain control of other areas of the business.
Without concerns over when money is going to come in, you can extend your customer's payment terms. This can help you improve business relationships and increase your chances of creating great new ones.
With an invoice factoring facility, the majority of your sales ledger can be paid within 24 hours. Access to fast cash is very important for most businesses.
Knowing finances are in hand gives you peace of mind. It means you can now focus on the areas of your business that you want to grow or improve.
The risk of non-payment is low for the funder as all customers are credit checked. Additionally, they can also be insured.
Some financing companies don't require an extensive trading history to help you with funding. Your customer's creditworthiness is sometimes more important. If you're a growing business, this can be a real advantage.
Disadvantages of Factoring
Funders will need assurance that the arrangement is low risk. They will check your customers reliably pay on time. If your customer base is less credit worthy, you may need to consider different funding options.
With the factoring company liaising with your customers, you have less control of relationships. They will, however, be as courteous and diplomatic with your customers.
What are the costs involved?
Costs to factor invoices will vary depending on the provider you choose. However, you can typically expect to pay a service fee and a discount fee (or interest).
Our invoice finance calculator provides close estimates of how much a facility may cost your business.
The calculator is based on the real prices paid by hundreds of recent Touch customers. Unlike most calculators, we update ours every month to ensure current fees and rates are used.
Debentures
A debenture is an agreement between you and the factoring provider. Debentures are public because they are lodged at Companies House. They provide security for the factoring provider. Not all factoring companies issue a debenture in all cases. Find out more about debentures.
Compare invoice factoring companies
Touch is the UK's largest invoice finance broker. Using a credit broker means you can take advantage of speaking with business experts for free.
We have a hand-picked panel of over 35 of the UK's top invoice factoring companies. After a conversation with our expert consultants, we will try to match your business with up to three factoring providers.
There is a lot to consider when choosing a company to work with – our team can help you make that decision.
Some of the things we will take into consideration include:
Your business size, sector, location and trading history
Your customers' size, sector, location and trading history
The nature of your work
The size and frequency of your invoices
Our service comes with no obligation.
Alternative products
Invoice factoring isn't right for everyone or every situation. Fortunately, we can help you with a number of other financial services.
Areas we are happy to discuss with you include:
To discuss your options further, please do not hesitate to get in touch.
Would you like more information on invoice finance?
Download our free guide
Our Lenders
We have a panel of over 35 hand-picked funders and we are confident we will be able to help you in selecting the right one for your business needs.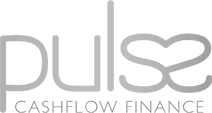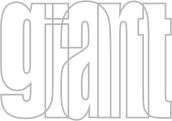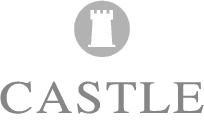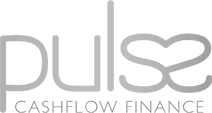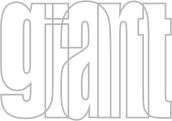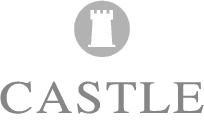 Professional Advice – Invaluable & Expert's Knowledge
Jacob got in touch with us after the Initial enquiry… He has provided a quick & excellent advice with the available options based on our situation.
We found him truly connected in the market & was always helpful in providing the relevant information. 
Mark was able to quickly assess my business' primary operation and provide tailored recommendations based on the information I provided. Sourcing a suitable financing solution to meet my company's needs within the space of a 15 minute phone call. Kept in touch to ensure that the process was running smoothly. Highly recommended
Marivic Quiazon
Manchester
Touch Financial has been excellent in how they tried their best to assist us in our need to find Invoice factoring company which is right for our business. Jacob was simply amazing and really helped us find the right partner for our growing recruitment business.
Trusted by customers and industry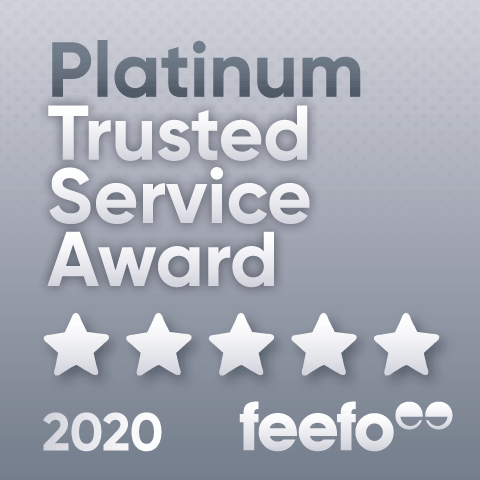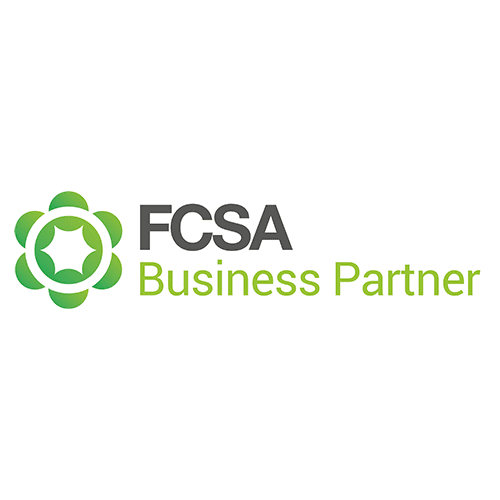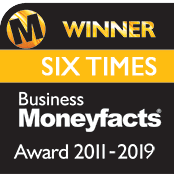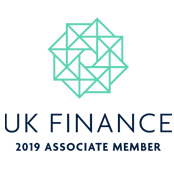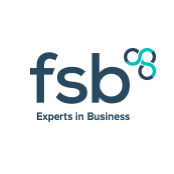 This website uses cookies to improve your experience.
If you continue on this website, you will be providing your consent to our use of cookies.
Cookie settings
ACCEPT
Privacy Overview
This website uses cookies to improve your experience while you navigate through the website. Out of these cookies, the cookies that are categorized as necessary are stored on your browser as they are essential for the working of basic functionalities of the website. We also use third-party cookies that help us analyze and understand how you use this website. These cookies will be stored in your browser only with your consent. You also have the option to opt-out of these cookies. But opting out of some of these cookies may have an effect on your browsing experience.
Necessary cookies are absolutely essential for the website to function properly. This category only includes cookies that ensures basic functionalities and security features of the website. These cookies do not store any personal information.
Any cookies that may not be particularly necessary for the website to function and is used specifically to collect user personal data via analytics, ads, other embedded contents are termed as non-necessary cookies. It is mandatory to procure user consent prior to running these cookies on your website.