About Touch
We are an award-winning finance brokerage, set up in 2008 as part of the SFP Group, originally specialising in Invoice Finance. Now we offer a wider range of business finance. We have helped thousands of businesses throughout the UK explore their financing options, from start-ups to international enterprises.
View FAQs
Meet the Team
As well as having a great team of experts who are committed to finding the right finance solution for your business, there are many more faces working behind the scenes. Put some of those faces to names right here.
Alex Reed
Legal & Compliance Officer
Annabel Ah-Lim
Director
Becky Wyatt
Data Analyst
Ben Moore
Consultant
Elodie McClean
Copywriter
Iain Kemp
Team Leader
Jacob Simpson
Consultant
Jordan Barnes
Consultant
Kate Nolan
CRM System Analyst
Kirsty Mills
Senior Consultant
Mark Harris
Senior Consultant
Pat Hogan
Senior Manager
Richard Leader
Head of Digital
Tim Wadsworth
Operations Manager
Vikki Clutterbuck
Senior Consultant
Our Lenders
We have a panel of over 35 hand-picked funders and we are confident we will be able to help you in selecting the right one for your business needs.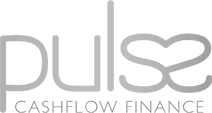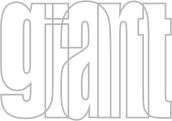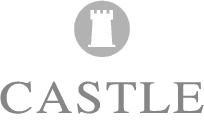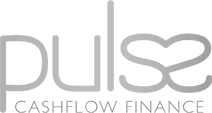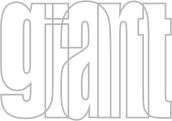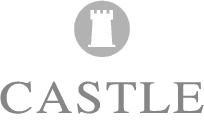 Get Started Now
Complete our quick form and we will be in touch to provide free, no obligation, impartial advice on funding options from over 35 lenders.
By submitting your details for us to get in touch, you agree that you have read and understood our Terms and Privacy Policy.
Professional Advice – Invaluable & Expert's Knowledge
Jacob got in touch with us after the Initial enquiry… He has provided a quick & excellent advice with the available options based on our situation.
We found him truly connected in the market & was always helpful in providing the relevant information. 
The service is brilliant.
The allocated adviser was brilliant, he went over the board to assist me where I was having difficulties and was able to explain things clearly while giving me a choice through out the process.
The team were patient with me and I appreciate their professional responses how ever trivial my questions seemed.
Philip Edwards
Stoke on Trent
Very easy to use and guided every step of the way
Very smooth dealing with Kirsty on the phone and email a service i had not used before and I would not hesitate to use again
Trusted by customers and industry