Invoice Finance for the Transport, Courier & Logistics Industries
Every transport firm wants to be able to accept as many lucrative jobs as possible whilst keeping drivers paid and on the road. Even though it's a high volume business, low gross margins and bottom-line profit margins mean that cash needs to be carefully managed for companies in the transport space. 
Similarly, the courier and logistics sectors face their fair share of issues when it comes to financing, despite being responsible for a large portion of our economy here in the UK and employing over 12% of our workforce.  
Invoice finance can help to keep the money coming in to ensure payment delays don't lead to drastic action.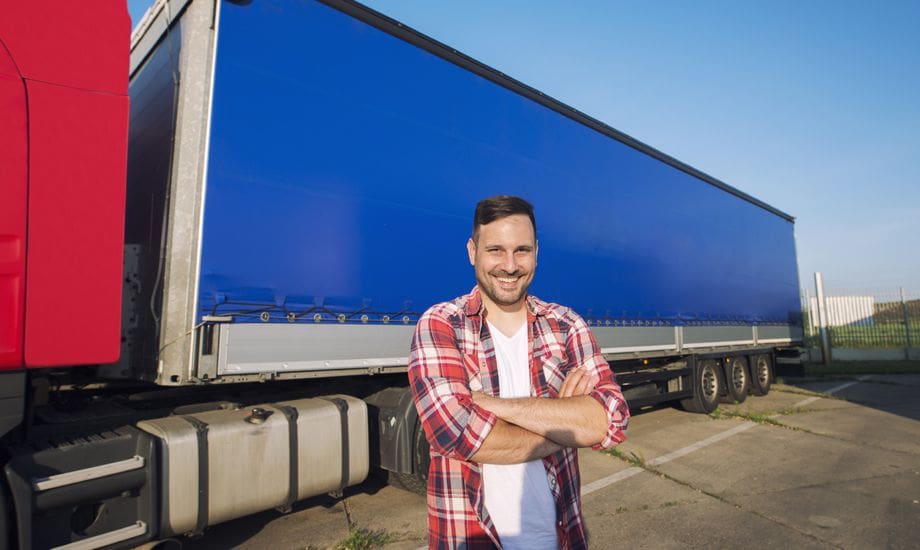 Financial challenges for companies in this sector
Lengthy payment terms
In order to make a delivery, you need to be able to cover transport and driver costs. It is likely that you are in the same position as most other reputable courier and logistic firms in which your customers require lengthy credit before settling their invoices. Invoice finance services can help with this – more on this later.
Purchasing equipment and/or vehicles
Having the available finance for acquiring assets is important for the success of any courier or transportation company. Some of the things that you may need for your business include specialist handling and storage equipment, or heavy lifting equipment to fit to your vehicles, which in turn incur their own expense. Add other technologies like GPS software and tracker systems into the mix, and the costs certainly add up. 
Drivers being contractors
With the rise of contracting within the courier and logistics companies, payment dates for wages can vary – and this can wreak havoc with your cash flow. 
Increase in fuel prices
This is a non-negotiable expense for any company that relies on vehicles to transport goods, and due to the always fluctuating prices of fuel, it isn't a stable, set amount each time.
Pricey vehicle repairs and insurance
Insurance rates can very between vehicles and drivers, depending on the age of the vehicle and driving history of employees. On top of this, there's the upkeep and repairs required for vehicles as time goes on, and even replacing them with newer and/or more environmentally friendly models.
Managing cash flow
With many customers paying by invoice and on different terms, cash flow can be slowed down or even halted at times if payments are delayed. Monies can also be withheld (and bad debt can start to mount) if a shipment is lost or damaged which, unfortunately, does happen more often the industry might like to admit. 
How can invoice financing agreements help?
There are plenty of financing options out there, but invoice finance is one of the most widely used. Invoice finance arrangements enable transportation, courier and logistics companies to receive an advance of up to 100% of the cash value of their invoices by using a third party funding facility. 
The two main types are confidential invoice discounting and invoice factoring, although spot factoring is available if the agreement only needs to be applied to one or two invoices. 
Contact our invoice finance brokers to see if this approach is the right fit for your transport business and compare current deals from lenders who can meet your requirements. 
Don't just take our word for it, listen to how our customers rated us excellent on TrustPilot