Invoice Finance for Recruitment
Touch has already seen hundreds of UK based businesses benefit from our invoice finance solutions tailored specifically for recruitment companies. We have recruitment specialist experts with the knowledge to help put a stop to the age-old recruitment industry problem – paying staff wages weekly, but being paid for your staff monthly.
Invoice finance is a funding solution which has been used by recruitment companies for decades, which has allowed it to be tailored perfectly to the needs of your industry.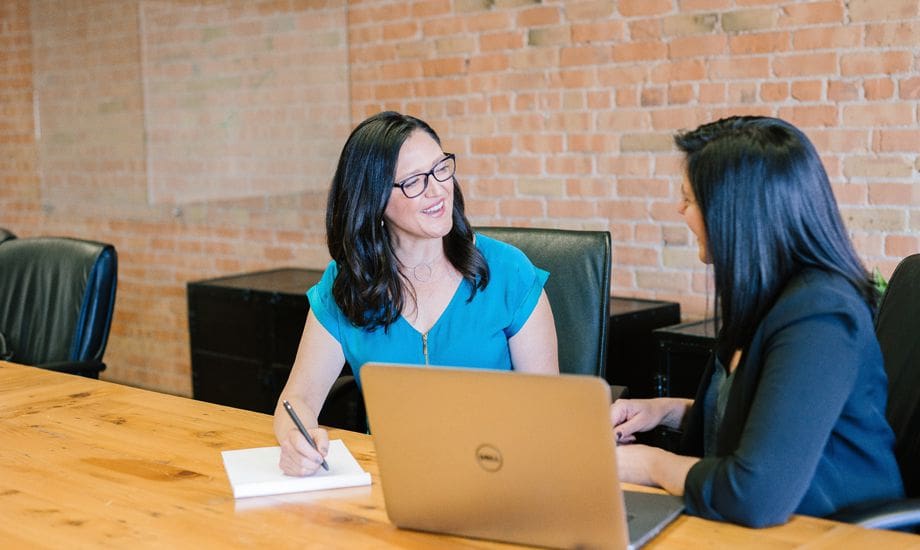 Financial challenges in the recruitment industry
Rise in contractors
With businesses reducing their financial commitments, more are turning to temporary workers or contractors rather than permanent hires.
Contractors or temporary workers can often be on a different payment schedule, such as weekly or fortnightly payments. These often don't match with your recruitment agency's cash flow or working capital cycle.
Available funds for staff wages
Varying payment cycles (like contractors as mentioned above) can make it tough to pay staff wages whilst keeping the company's cash flow uninterrupted.
Filling the skills gap
One of the biggest challenges facing recruiters at the moment is the very specific criteria that employers are looking for. This emphasis on employers getting the correct person for the job creates a mismatch between required skills and available candidates.
This can mean that those who do most match those skills push the wage brackets higher.
Invoice finance products available for recruiters
The most viable finance solution for recruiters is often invoice finance. Within the industry, this is sometimes referred to as payroll finance. This means that you'd be using the financing specifically to fund payroll obligations rather than wider company cash flow.
There are two key forms of invoice finance available, which can be further tailored to suit your specific needs:
Invoice factoring for recruitment agencies
Factoring provides you with a cash advance against your invoices, often within 24 hours of being issued. Factoring may be the invoice finance product suited for your business if you don't already have an established credit control facility. With invoice factoring, the provider takes charge of receiving and chasing payments from your customers.
The minimum turnover requirement for invoice factoring for a recruitment agency is typically around £25,000 plus VAT.
Invoice discounting for recruitment firms
This is similar to invoice factoring, but with one major difference – you are left in charge of the credit control facility.
This is typically used by larger companies who have already established effective credit collection administration processes.
Turnover requirements for invoice discounting is around £100,000 plus VAT.
Benefits of invoice finance for recruitment companies
Some of the main advantages to using invoice finance are:
No need for high value assets

Viable alternative

to bank loan

Tailored packages personalised to your business needs

Credit collection can fall to the lender to save you valuable time

Expert guidance from Touch's consultants throughout the whole process
Get in touch
As specialised invoice finance brokers, Touch has close relationships with over 35 lenders in the UK, and can put you in touch with those that have a focus in the recruitment industry.
After a quick no-obligation consultation to understand your requirements, our expert consultants will match you with up to three potential lenders to help you get the finance you deserve.
Don't just take our word for it, listen to how our customers rated us excellent on TrustPilot