Businesses across the world are facing challenges unparalleled in our lifetimes. In the UK, a number of helpful measures have been put in place but the landscape is complicated, changing, and sometimes loosely defined.
At Touch, our job is to help you stay in control of your business and to help find the finance your business deserves.
If you would like to apply for a CBILS loan or talk to us about your finance options, please fill out the form here.
Get Started Now
How Touch Financial Works
1
We'll do the legwork and work hard to match you with funders – for free
2
We'll keep in touch for your entire financing journey so you have support when you want it
3
You get the funding you deserve and can get back to business as usual
We'll explore the market for you, saving you time on your business funding journey.
Free consultation with our expert brokers
Speak to the same independent consultant throughout
Bespoke solutions to meet your specific business needs
No obligation to accept a quote
Get your free consultation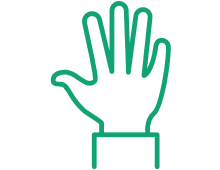 5 star
Customer reviews and feedback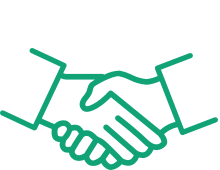 35+
Hand-picked funding partners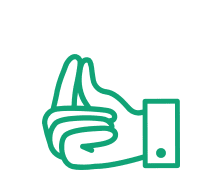 £50M+
Funding sourced in 2019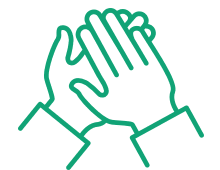 6 times
Moneyfacts award winners
What we can offer
We have a range of business finance solutions and commercial financing services which we can tailor to your specific needs in order to help your business. Browse below to see if we can help you find an appropriate solution for your requirements.
Knowledge Hub
If you're unsure where to start, explore our knowledge hub for helpful tools and articles on a variety of topics to get an idea of what you and your business may need.
Get Started Now
Complete our quick form and we will be in touch to provide free, no obligation, impartial information about funding options from over 35 lenders.
By submitting your details for us to get in touch, you agree that you have read and understood our Terms and Privacy Policy.
Professional Advice – Invaluable & Expert's Knowledge
Jacob got in touch with us after the Initial enquiry… He has provided a quick & excellent advice with the available options based on our situation.
We found him truly connected in the market & was always helpful in providing the relevant information. 
The service is brilliant.
The allocated adviser was brilliant, he went over the board to assist me where I was having difficulties and was able to explain things clearly while giving me a choice through out the process.
The team were patient with me and I appreciate their professional responses how ever trivial my questions seemed.
Excellent all round service
Provided a speedy response to my initial enquiry, with an immediate recommendation which was rapidly implemented. Mark followed up all the way through the process to ensure we achieved our objectives. Would highly recommend Mark and Touch
Highly recommended.
Kirsty was excellent. It was really simple yet so helpful for a business like ours where cashflow is so important. Highly recommended.
Trusted by customers and industry