Invoice Finance Solutions
Release cash faster and spend less time chasing overdue payments. Touch Financial can introduce you to a range of invoice finance services to help you leverage your unpaid bills, improve cash flow, and get back to business as usual.
Release up to 100% of invoice value
Low rates from 0.1%
Compare top providers with one simple form
Completely free and no obligation service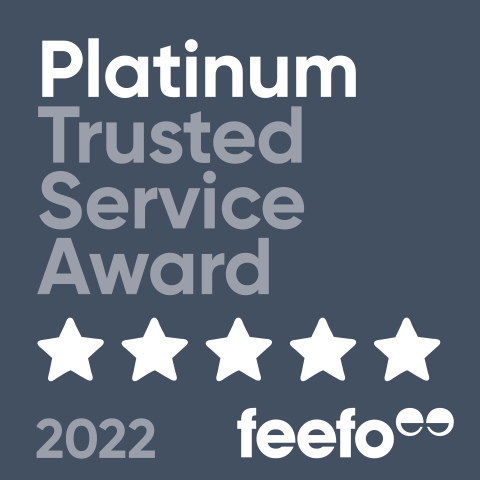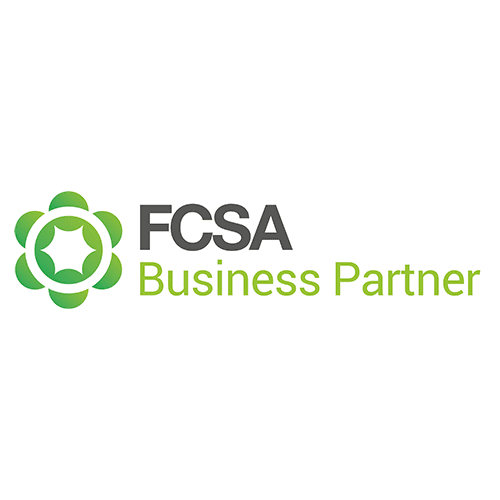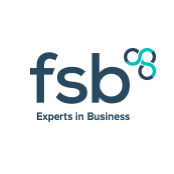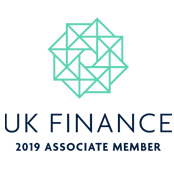 Completing this form won't affect your credit score.
Regulated by the Financial Conduct Authority**
Free, no obligation service.
What is invoice financing?
Invoice financing enables you to borrow cash against your customer's bills. 
With many UK companies now extending their payment terms to 14, 30, 90, or even 120 days, firms often find themselves looking for quicker funding to cover their day-to-day commitments. By providing up to 100% of each invoice's value before the debt is settled, invoice finance companies help to relieve the pressure placed on businesses by late payers.
Having quicker access to cash that's rightfully yours will ensure your stock can be purchased on time; your staff and suppliers can be paid without delay; and you don't miss any opportunities for growth. 
1
The Order
When your financing contract is in place, you raise an invoice to your customer in the usual way, detailing how much is due to be paid and when.
2
Cash Advance
Send a copy of the invoice to your lender, then unlock up to 100% of your invoice value as a cash sum. The amount will usually be paid directly into your account within just 24 hours.
3
Repayment
When the invoice is due, the lender receives the payment from your customer. Any remaining invoice value not initially financed is forwarded to you minus prearranged fees.
Products
From factoring to selective discounting, invoice finance providers can use various methods and services to deliver the financial help you need.
A little more about us
Touch Financial is a London-based brokerage servicing corporate clients across the UK. We specialise in sourcing invoice finance deals for businesses that want to explore alternative means of freeing up funds from their unpaid bills.
With decades of combined expertise between them, along with access to over 35 carefully selected lenders, our team will work quickly and diligently to ensure your needs are met, regardless of your circumstances.
We're proud to have received no less than six Moneyfacts awards, along with the Platinum Trusted Service Award from Feefo. We also boast accreditation with the FCSA and are associate members of UK Finance – two achievements that prove our commitment to delivering an outstanding service whilst working to ensure the UK remains a safe, transparent leader within the global financial services industry.
What to expect from our expert brokers
Our brokers will explore what's on offer from the best invoice finance providers on the market, saving you valuable time on your business funding journey.
Free consultations as standard

Dedicated consultant throughout

Bespoke business finance solutions

No obligation to accept a quote
Get your free consultation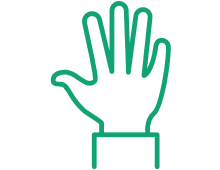 5 star
Customer reviews and feedback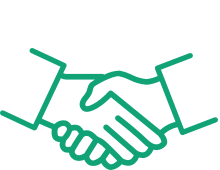 25+
Hand-picked funding partners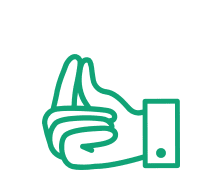 £150M+
Funding sourced in the last 5 years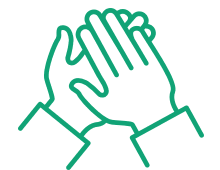 6 times
Moneyfacts award winners
Knowledge Hub
Not sure where to start? Explore our knowledge hub for helpful tools and articles on a variety of business finance topics.
5 Star
Jacob was a pleasure to deal with, understood my needs quickly and made great recommendations based on this. Kept in contact but didn't pester me. Was always available when I had questions. Couldn't recommend enough
Cathryn Stafford-Brookes
Recruitment Agency
Excellent communication and follow up. Clear understanding of process.
Fast, efficient results
Very pro active in helping us achieve our cash flow targets. Plenty of knowledge of the financial industry and companies who are able to assist our requirements.
Helpful, friendly & fast!
Very helpful and knowledgable staff, very quick responses and eager to assist! Definitely a 5 star service I would recommend!
I thought the service provided was excellent. It was my first time using an invoice factoring service for my business and I was given some really helpful information. I was put in touch with 3 separate companies that all offered a slightly different solution. I chose one company that best suited my business needs, and I am happy to say the service is all setup and in use which has helped by business get a big contract off the ground. Touch financial where there through the whole process with …
Quick, simple, effective. Thanks.
Touch put us in touch with 3 potential vendors. Process was quick and simple, would certainly use again
Marivic Quiazon
Manchester
Touch Financial has been excellent in how they tried their best to assist us in our need to find Invoice factoring company which is right for our business. Jacob was simply amazing and really helped us find the right partner for our growing recruitment business.
The service is brilliant.
The allocated adviser was brilliant, he went over the board to assist me where I was having difficulties and was able to explain things clearly while giving me a choice through out the process.
The team were patient with me and I appreciate their professional responses how ever trivial my questions seemed.
Invoice Finance Calculator
Trusted by customers and industry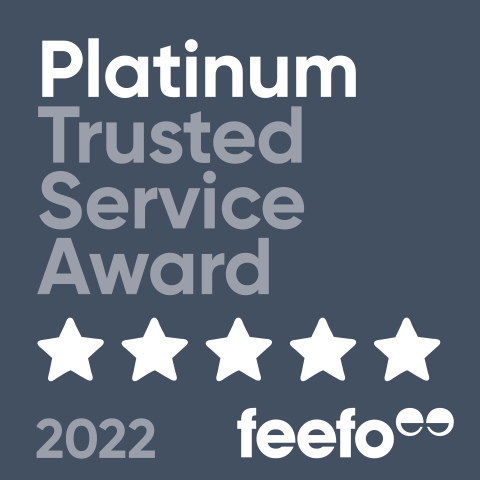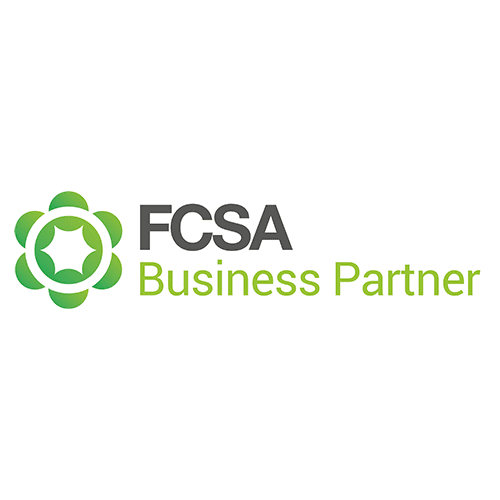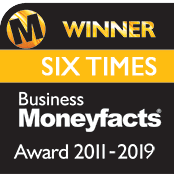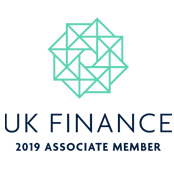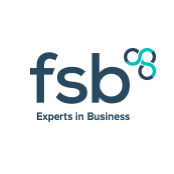 This website uses cookies to improve your experience.
If you continue on this website, you will be providing your consent to our use of cookies.
Cookie settings
ACCEPT
Privacy Overview
This website uses cookies to improve your experience while you navigate through the website. Out of these cookies, the cookies that are categorized as necessary are stored on your browser as they are essential for the working of basic functionalities of the website. We also use third-party cookies that help us analyze and understand how you use this website. These cookies will be stored in your browser only with your consent. You also have the option to opt-out of these cookies. But opting out of some of these cookies may have an effect on your browsing experience.
Necessary cookies are absolutely essential for the website to function properly. This category only includes cookies that ensures basic functionalities and security features of the website. These cookies do not store any personal information.
Any cookies that may not be particularly necessary for the website to function and is used specifically to collect user personal data via analytics, ads, other embedded contents are termed as non-necessary cookies. It is mandatory to procure user consent prior to running these cookies on your website.