How to Finance a Tax Bill
So – you've got a huge tax bill due and HMRC is not renowned for being lenient with late payments. What do you do?
Firstly – don't panic! Many businesses find themselves struggling with tax bills so you're not alone if you're in this position.
With HMRC really cracking down on late payments and issuing fines and penalties, the bill should be paid as soon as possible. If you don't, the ramifications for delaying can be much worse than a fine if you don't have an arrangement with HMRC like a Time To Pay.
Other bills you must pay include PAYE tax, corporation tax, quarterly VAT, quarterly rent and any unforeseen expenses – and these can quickly mount up if you're delaying payment because of cash flow issues.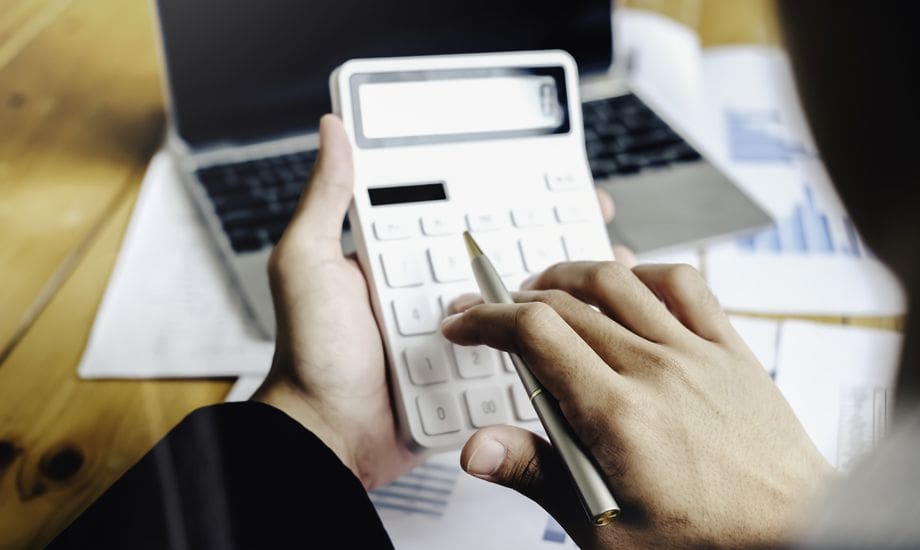 What can you do?
There are funders in the market who offer unsecured loans specifically for paying a VAT or tax bill. Many businesses are now realising that an unsecured business loan can be used for much more than fixing their short-term cash flow solutions.
They are available and suitable for companies with a proven trading history and a minimum turnover of £75,000.
Pay first, peace of mind later
As we've mentioned, do your best to pay HMRC what you owe. If you do pay your bill immediately and then realise you have depleted your working capital and your business will struggle to get by, you can get a retrospective tax loan. This will release more cash flow and let you get on with business as usual without more worries about your tax and VAT bills.
Improve cash flow with invoice finance
You could also look at using invoice factoring to improve overall cash flow. This type of invoice finance option will allow you to sell your invoices for an advance payment, rather than wait the 30, 60, 90 or even 120 days until your client is due to process your bill(s). If you prefer confidentiality, invoice discounting will not disclose to your clients that you are using an invoice financing function to raise money for anything, let alone your tax bill!
Get in touch
Have a chat with us about how to go about paying your tax bill with the help of an invoice financing agreement. Fill out our form below to arrange a confidential, no-obligation conversation with one of our consultants, or give us a call on 0207 0019142.
Get Started Now
Complete our quick form and we will be in touch to provide free, no obligation, impartial information about funding options from over 25 lenders.
By submitting your details for us to get in touch, you agree that you have read and understood our Terms and Privacy Policy.
Don't just take our word for it, listen to how our customers rated us excellent on TrustPilot