Why Recruitment Companies need Invoice Finance
Invoice finance is a funding solution which helps recruitment companies boost their cash flow. It's an alternative to more traditional funding methods such as overdrafts and loans with the advantage of not requiring high-value financial assets.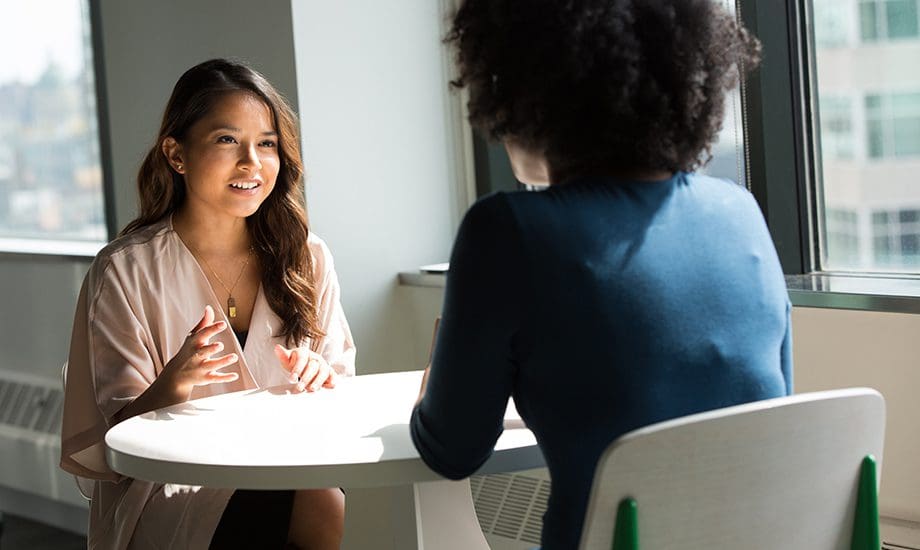 Rise in temporary workers
With many businesses turning to temporary workers, this often leaves candidates on the recruiter's payroll. These workers may be paid weekly which can limit a recruiter's cash flow while they wait to receive the funds from the employer. When you have an invoice finance facility in place you could receive the majority of these funds within 24 hours, giving you the cash flow you need to pay workers and invest in growing your business.
As recruiters invoice other businesses, invoice finance is still a valuable solution for agencies making permanent hires. Increased cash flow can help with late payments and long payment terms to boost your investment potential to scale your business more quickly and win larger contracts.
How we can help
We're experts
The main benefit of arranging your facility through Touch Financial is that you'll work with one of our expert consultants. They'll be able to match you with a lender that is most appropriate for your business at no cost and without any obligation to proceed.
You'll be able to discuss fees, how quickly you need to be paid, the size of facility you require and obtain quotes from multiple or a single lender without having to search the market yourself. We've helped thousands of recruitment companies arrange invoice finance so you can have confidence in the solution you choose.
Agree better rates
If you already have a facility in place our consultants will be happy to review this and recommend alternatives if appropriate which could help to lower your fees.
Increase the size of your facility
If you've had a facility in place for some time, it's likely that you've grown or are in different circumstances than when you set this up. This could enable our consultants to increase the size of your facility, giving you increased cash flow to take your business to the next level.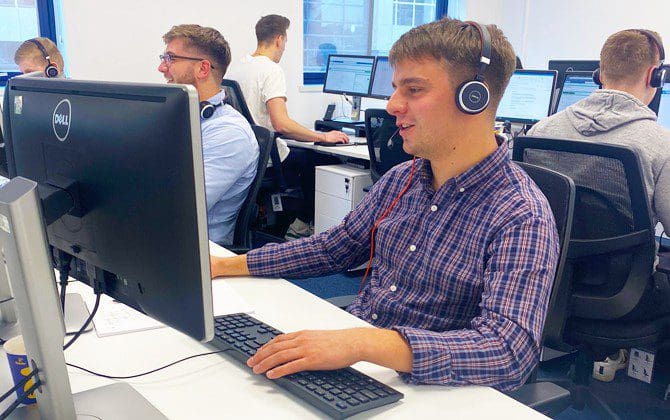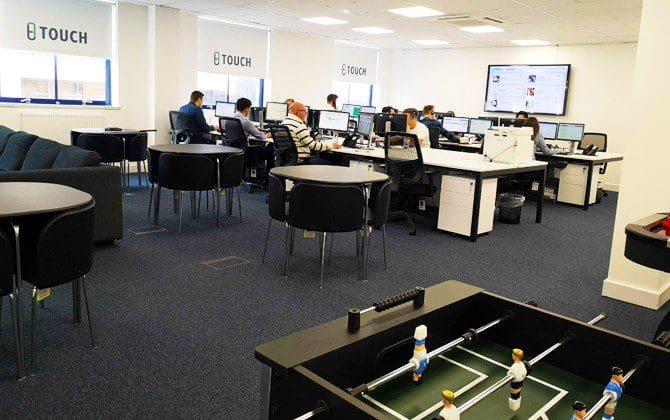 Types of invoice finance for recruiters
There are different types of invoice finance available to recruitment companies. Our consultants can work with you to help you decide which is the most appropriate for your business.
Invoice factoring
With factoring, you can usually receive the funds from your invoices within 24 hours. With this option, the lender takes over credit control which can save you time and resources if you don't already have this in place.
For factoring, you need a minimum annual turnover of £25k.
Discounting
Similar to factoring but with one crucial difference – you are left in charge of credit control. Some businesses prefer this option as your customers will not know that you have a facility in place.
For discounting the minimum turnover is £100k/
Don't just take our word for it, listen to how our customers rated us excellent on TrustPilot
Get in touch
After a quick no-obligation consultation to understand your requirements, our expert consultants will match you with some lenders to help you get the finance you deserve.
By submitting your details for us to get in touch, you agree that you have read and understood our Terms and Privacy Policy.