Finance for your sector
Courier and Logistics Industry Finance
The logistics and courier industry in the UK is second only to the United States for quantity of exports, accounts for a very large portion of the economy, and employs 12% of workers in the country.
For such an important industry, it faces its fair share of challenges when it comes to financing which means it needs just as many solutions.
Get Started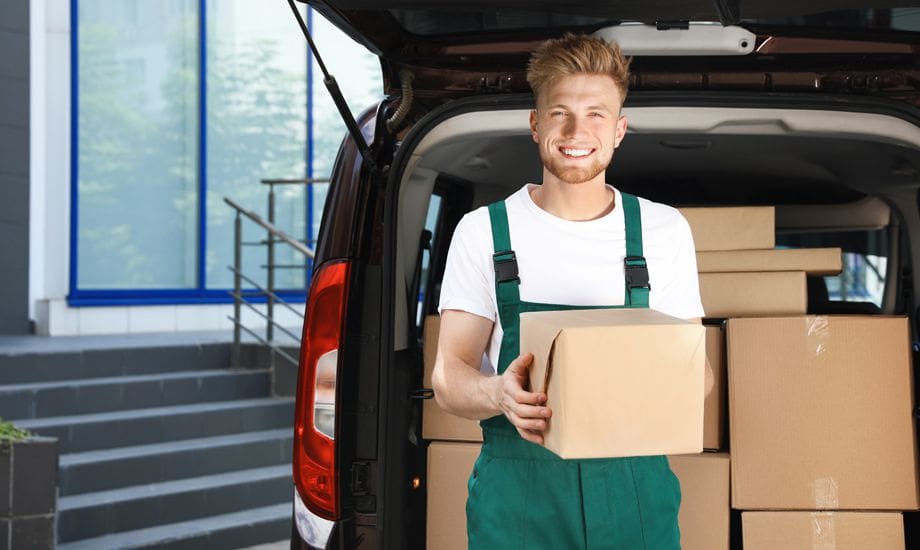 Financial difficulties in the industry
Lengthy payment terms
In order to make a delivery, you need to be able to cover transport and driver costs. It is likely that you are in the same position as most other reputable courier and logistic firms in which your customers require lengthy credit before settling their invoices.
Touch can offer helpful solutions to free up valuable cash funds, such as invoice finance.
Purchasing equipment and/or vehicles
Having the available finance for acquiring assets is important for the success of any courier company. Some of the things that you may need for your business include specialist handling and storage equipment, or heavy lifting equipment to fit to your vehicles, which in turn incur their own expense.
Drivers being contractors
With the rise of contracting within the courier and logistics companies, payment dates for wages can vary.
Increase in fuel prices
This is a non-negotiable expense for any company that relies on vehicles to transport goods, and due to the always fluctuating prices of fuel, it isn't a stable, set amount each time.
Pricey vehicle repairs and insurance
Insurance rates can very between vehicles and drivers, depending on the age of the vehicle and driving history of employees. On top of this, there's the upkeep and repairs required for vehicles as time goes on, and even replacing them with newer and/or more environmentally friendly models.
Funding solutions available for courier and logistics companies
Courier factoring lenders are specialists at dealing with the problems faced within the courier/logistics industry and can offer courier finance packages based on the assets available. This will usually include:
Invoice finance for couriers and logistics companies
Receive an advance of up to 100% of the cash value of your invoices by finding an invoice finance funding facility. The two main types available are invoice discounting and invoice factoring.
Asset based lending
As well as the above, there are other assets that you can use as leverage for cash value. Vehicles, property and other machinery can be used to unlock a significant amount of cash. You can use them for asset finance or as collateral for a secured business loan.
Unsecured business loans
If you would rather not use your assets in this way, then you may be able to apply for an unsecured business loan. A personal guarantee from a director is required for this type of loan.
Overdrafts
Draw down funds from a pre-agreed credit limit agreed with a bank. The credit limit available to you is based on the turnover of your business, and interest on the amount is charged daily until the amount has been paid off in full. Besides overdrafts, there are other types of revolving credit facilities available.
Contact us
Knowing which lenders are industry specialists can be as difficult as gaining the finance itself, but Touch is an expert at finding the right financial solution for companies in the courier and logistics industry.
We understand that the wrong lenders can impact against the cash available for your business. As we are specialised brokers, we can make sure you to speak to lenders who understand your courier finance needs, and will get you the finance you deserve.
Get Started Now
Complete our quick form and we will be in touch to provide free, no obligation, impartial information about funding options from over 35 lenders.
By submitting your details for us to get in touch, you agree that you have read and understood our Terms and Privacy Policy.
Ian Lewis
Managing Director, Paulian Packaging Limited
As it says on the tin!
Had Jacob from Touch call me after I found the on the Internet he gave me 101% of his time… I look forward to doing more business with them. Already recommended them to a client of mine.
The service was good. And the effort and professionalism that I got from Jordan was FIRST RATE!!! He is quite a unique individual. I'm blessed to have had him fight my corner.
Trusted by customers and industry