Confidential Invoice Discounting
Also known simply as invoice discounting, confidential invoice discounting is a popular method for improving cash flow for businesses who have payments tied up in 30-120 day invoices.
With this method of invoice finance, the process is confidential which means no disclosure to your customers that you are financing your invoices. You also retain control of your sales ledger and send out your own reminders for payment.
Compare invoice discounting options
By submitting your details for us to get in touch, you agree that you have read and understood our Terms and Privacy Policy.
How does confidential invoice discounting work?
Complete your work as you normally would to fulfil your customer's order
Raise your invoice as usual, and send it on to your customer
Send a copy to your discounting partner. They will process it and verify with your customer
Receive up to 90% of the invoice value, usually within 24 hours. Paid directly into your bank account
Your customer pays the into an account in your name. This is a trust account in your name ensuring confidentiality.
The discounting company will forward the balance to you less any prearranged fees
It's important to get as much knowledge as possible when it comes to making any financial decisions. We've outlined the advantages and the disadvantages of invoice discounting so that you can make an informed choice.
Advantages of discounting
Even though your customers don't pay you directly when their invoice comes due, they are paying into a trust account in your name managed by the provider.
As well as the standard support and relationship management, common add-ons inlcude bad debt protection and payroll support.
Discounting differs to a bank loan as there is no requirement for you to own a property or any high value assets for security.
You can maintain your customer relationships and style of communication as you are still directly in touch with your customers for pursuing payment.
With the advanced amount from your financer, you have immediate access to funds you can now use to cover your business costs.
Disadvantages of discounting
If you are owed payments from someone other than a business – such as a consumer – then they are not eligible for discounting.
You must have in place your own strong process for credit collection in-house. If not, you may require factoring instead.
Because the process is confidential, you're still responsible for contacting your customers when payment is due which can use up some of your time.
What are the costs of confidential invoice discounting?
Fees and costs involved with confidential invoice discounting vary depending on your agreement with your financier. Invoice discounting is suitable for companies with a net turnover of £250,000 or more.  If your turnover is lower than this you might consider invoice factoring.
The most likely fees to crop up are a service fee, as a percentage of your turnover, and a discount fee, which is the cost of borrowing.
For a rough idea of rates, try our interactive invoice finance calculator.  The calculator is based on up-to-date real life data from Touch's customers. It will give an indication of likely fees and overall costs.
Who is invoice discounting suitable for?
For invoice discounting, you need to be a business-to-business (b2b) operation, selling to established businesses. You will need to be issuing invoices to your customers.
Confidential invoice discounting is suitable for businesses issuing invoices with 30-90 day payment terms or sometimes longer.
Invoice discounting can be suitable for invoice amounts from a few hundred pounds to multiple millions. Invoice finance is used by over 40,000 UK companies – from small businesses to large blue-chip corporations.
Partly because of its confidentiality, invoice discounting is typically used by larger businesses than factoring.
Providers of invoice discounting all have different rules for the types of business they work with. However, most will expect you to have been trading at least 12 months.
Most will also require you have a net turnover in excess of £250,000.
We work every day with businesses from a wide variety of sectors, including:
Compare confidential invoice discounting options
We compare confidential invoice discounting providers because we recognise that every business has different needs.
Each sector is different, too, so it's crucial that we find a provider that works within your industry. Then they truly understand what you need and how you work.
Our conversation with you will help us understand which provider is best for your business. When we compare invoice discounting funders, we look at a range of factors including:
Your sector, business size and trading history
The size of your sales ledger, individual invoices and their frequency
Where in the UK you are located
Who your customers are
Any previous experience you have with invoice finance
The answers to these questions will help us compare providers and give you introductions to the matched providers.
As previously mentioned, the fees and rates that providers charge do vary so this is another thing to consider. We can help you with this.
We can also look at other types of invoice finance or other business finance.
Touch is the UK's largest invoice finance broker. We have a hand-picked panel of over 35 of the country's top funders. After a conversation with one of our expert consultants, we'll match you with up to three providers who best suit your business needs.
We don't charge you anything for this service and you are under no obligation.
Alternatives services to discounting
If the requirements for discounting don't fit for your business, there are other options available for funding. Invoice factoring is the most popular form of invoice finance with different requirements and many of the same benefits. Although factoring isn't confidential in the same ways as discounting, it's a very effective method of improving your business's cash flow.
For more control over the process, you can use a CHOCS facility on your factoring arrangement. This stands for 'Client Handles Own Collections' and means that you deal directly with your clients rather than the funder doing so on your behalf.
Alternatively, you can consider an unsecured business loan if you are a small or new business that has been trading for a minimum of twelve months.
Get in touch
Fill in our form to arrange a call back and discuss invoice financing options for your business.
Would you like more information on invoice finance?
Download our free guide
Our Lenders
We have a panel of over 35 hand-picked funders and we are confident we will be able to help you in selecting the right one for your business needs.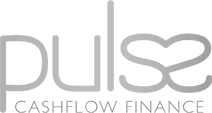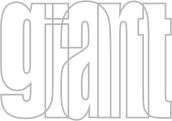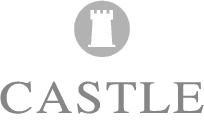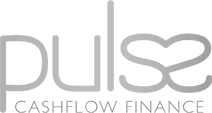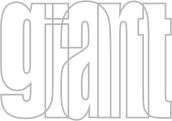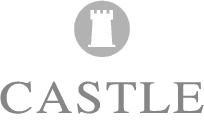 Fast, efficient results
Very pro active in helping us achieve our cash flow targets. Plenty of knowledge of the financial industry and companies who are able to assist our requirements.
The service is brilliant.
The allocated adviser was brilliant, he went over the board to assist me where I was having difficulties and was able to explain things clearly while giving me a choice through out the process.
The team were patient with me and I appreciate their professional responses how ever trivial my questions seemed.
Trusted by customers and industry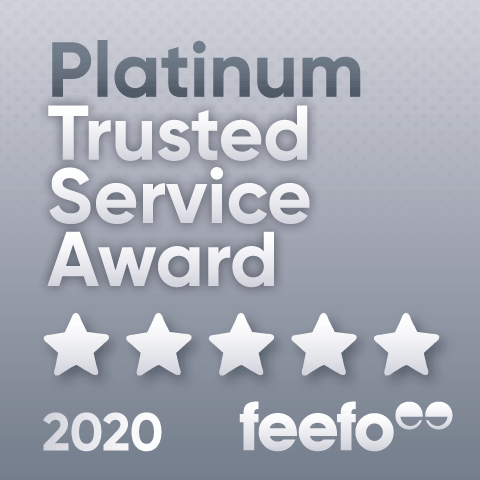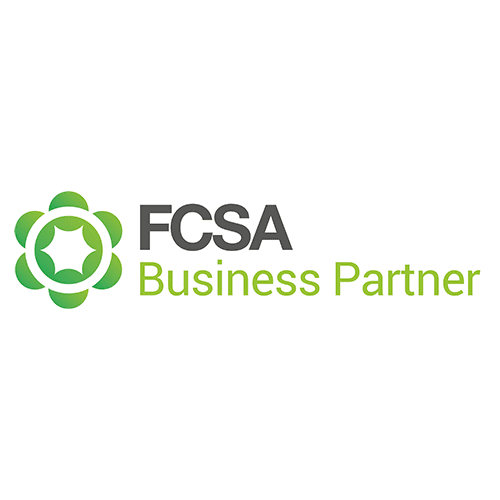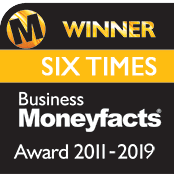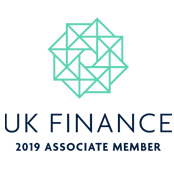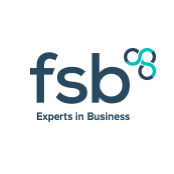 This website uses cookies to improve your experience.
If you continue on this website, you will be providing your consent to our use of cookies.
Cookie settings
ACCEPT
Privacy Overview
This website uses cookies to improve your experience while you navigate through the website. Out of these cookies, the cookies that are categorized as necessary are stored on your browser as they are essential for the working of basic functionalities of the website. We also use third-party cookies that help us analyze and understand how you use this website. These cookies will be stored in your browser only with your consent. You also have the option to opt-out of these cookies. But opting out of some of these cookies may have an effect on your browsing experience.
Necessary cookies are absolutely essential for the website to function properly. This category only includes cookies that ensures basic functionalities and security features of the website. These cookies do not store any personal information.
Any cookies that may not be particularly necessary for the website to function and is used specifically to collect user personal data via analytics, ads, other embedded contents are termed as non-necessary cookies. It is mandatory to procure user consent prior to running these cookies on your website.