Finance for your sector
Business Services Finance
When working for clients who are other businesses, receiving payment on job completion has become a pipe dream.
Payment terms of 30, 60 or even 120 days are now expected and this can have a significant strain on your cash flow, not to mention your relationships with clients.
Get Started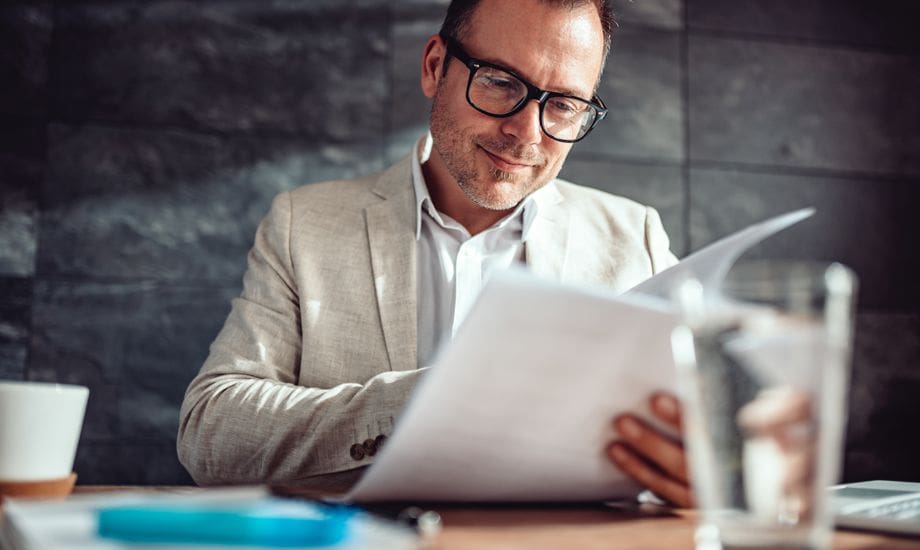 Financial challenges for business and professional services
Managing cash flow
With many customers paying for services via invoice or 'on completion of work', payment can often take a while to come in which means a lot of chasing up invoices and struggling to make ends meet in the meantime. Waiting a matter of months for payment and having cash flow interrupted can be detrimental to the day to day running of a business, and also a deterrent to taking on large contracts for fear of yet more late payments.
Bootstrapping for quick results
For small firms or consultants, the notion of self-funding a lot of the business is very tempting, as it's easier to get things paid for and done. But it is also one of the easiest ways to have a business backed into a corner when it comes to financing. Getting out of this cycle of expensing from your own funds can be tough, especially when the costs you need to pay just keep coming.
Offshoring
Thanks to advancements in technology, businesses don't always have to be in the same country to work together. It's important, therefore, that businesses can develop a good way of off-, near-, and on-shore capabilities to take advantage of the opportunities this presents for expansion.
Hiring skilled workers
With any business, you need to be sure that you're hiring the right people for the jobs that need doing. This involves making sure that the pay is proportionate to the skill level, but also can mean that those with the required skills can push those wage brackets up due to the demand and increase the cost of hiring.
Financing options available
Business loans
The first method of financing for business services is, of course, business loans! There are two flavours of loan available; an unsecured business loan is one you can borrow without having to use assets as security, though a personal guarantee from the business's director is required, and a secured loan is borrowed against assets used as collateral, meaning that if you default on repayments the lender can repossess them.
Invoice Finance
One of the most commonly used forms of financing for businesses whose cash flow is consistently interrupted by late payment – use invoice factoring to receive up to 100% of your cash owed and have your customer pay the lender when the invoice date comes due, or invoice discounting to keep the facility confidential and have the owed amount paid into a trust account in you company's name.
There is also the option of spot factoring if you only have one or two singular invoices you'd like to receive payment for. As the UK's largest invoice finance broker, Touch can go through all these options with you and help figure out which best suits your business needs.
Revolving Credit Facilities
A business overdraft or business credit card are types of revolving credit, a form of lending where you borrow a set amount of credit where interest is charged daily until the amount is repaid. Any time you fully repay the amount, you can then re-borrow from it, giving you a flexible injection of cash when you need it. There's no requirement to draw down the full amount at any time, and often there are no fees for early settlement.
Asset Refinancing
Freeing cash tied up in assets you own, such as cars or other eligible equipment, is as simple as refinancing them. This essentially means transferring ownership of the asset to the lender with whom you enter into a facility and making repayments of the amount to them. This means that, should you default on any payments, the funder will take full ownership of the asset.
Get in touch
Knowing which lenders are best suited to your business needs could require a lot of research, but Touch is an expert at finding the right financial solution for companies after a brief consultation to understand your needs.
We understand that the wrong funders can have an impact on the cash available for your business. As we are specialised brokers, we can make sure you to speak to lenders who understand your business and professional services finance needs, and will get you the finance you deserve.
Get Started Now
Complete our quick form and we will be in touch to provide free, no obligation, impartial information about funding options from over 35 lenders.
By submitting your details for us to get in touch, you agree that you have read and understood our Terms and Privacy Policy.
Professional Advice – Invaluable & Expert's Knowledge
Jacob got in touch with us after the Initial enquiry… He has provided a quick & excellent advice with the available options based on our situation.
We found him truly connected in the market & was always helpful in providing the relevant information. 
Highly recommended.
Kirsty was excellent. It was really simple yet so helpful for a business like ours where cashflow is so important. Highly recommended.
Excellent customer service
Having recently had a very stressful time with another financial company. The service we have received from Mark at Touch Financial has been excellent . Regular communication, and very good customer service. Highly recommend
Trusted by customers and industry