How To Sell Invoices
Selling an invoice is simple: upload a copy of the invoice you need an advance on, send it to the lender you have an agreement with, and they will effectively purchase it from you for up to 100% of the cash value!
We can help you get set up with the right finance provider for your business.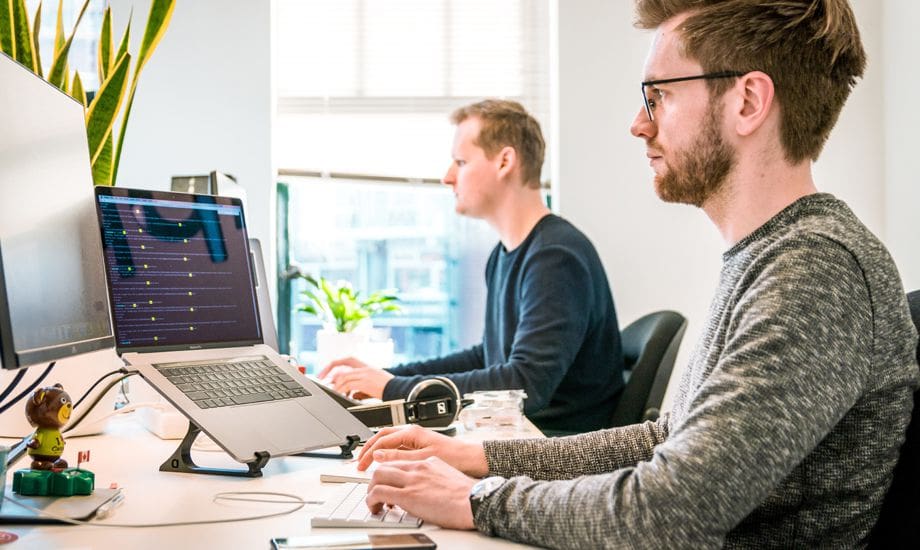 If you want to sell just one or two invoices a year, you will need to choose a lender who provides that specific short term facility. Similarly, if you want to sell more than three invoices a year, a full facility is likely to work out as more cost effective. This is something our experts can assist you in working out, and give you more information on invoice factoring and invoice discounting.
Find a funder
We can help you find the best fit lender depending on your needs, your industry, your business size, and expectations.
Sell your invoice
Once you are set up, you send a copy of the invoice to the lender. They will advance you the majority of the value of that invoice to your accounts within 24 hours. You are now free to use the cash anywhere in your business.
Collect
When the agreed creditor days between you and your customers come to a close, you have two options. Either you can arrange for the lender to collect the cash for you. They will then send you the profit from your transaction. Or you can choose to collect the cash yourself from the customer, which you would then send to the lender, keeping the profit.
How to qualify?
Qualifying for invoice finance is a very simple process – the only minimum requirements are:
Your invoice must be in relation to another business (business to business payments)
Your invoice must have credit terms attached (i.e. 30 days payment terms)
Your invoice must not already be overdue (this is considered bad debt instead and will usually require a debt recovery specialist if significantly overdue)
Other than the above, you won't be judged too harshly on your credit rating and you won't be required to offer any high value asset up for security unlike with a bank loan or overdraft.
Alternatives
If you are looking to sell an individual invoice as opposed to all of the invoices in your outstanding ledger, you will want to use spot factoring (also known as single invoice finance). There are particular lenders who have specialised in offering spot factoring and you can discover which lender best suits your needs through a quick, no-obligation call with one of our expert consultants today.
How Touch can help
If you would like to receive cash for invoices today, fill in our form to get started, or you can speak directly to our expert team about which single invoice finance service may best suit your circumstances. Call us today on 0207 001 9142.
In particular, we can help you gain a better understanding of whether you might look at spot factoring providers or setting up a longer-term facility.
Usually within a 10-15 minute call, we will be able to assess the best way for your business to sell invoices. We will work with you to swiftly understand what sort of service you require from your lender and aim to secure you some favourable rates with the two to three lenders we will suggest from our panel of over 35 of the UK's leading invoice finance providers.
Get Started Now
Complete our quick form and we will be in touch to provide free, no obligation, impartial information about funding options from over 25 lenders.
By submitting your details for us to get in touch, you agree that you have read and understood our Terms and Privacy Policy.
Don't just take our word for it, listen to how our customers rated us excellent on TrustPilot