Finance for your sector
Recruitment Industry Finance
Touch have already seen hundreds of UK based businesses benefit from our finance solutions tailored specifically for recruitment companies. We have recruitment specialist experts with the knowledge to help put a stop to the age old recruitment industry problem – paying staff wages weekly, but being paid for your staff monthly.
Invoice finance is a funding solution which has been used by recruitment companies for decades, which has allowed it to be tailored perfectly to the needs of your industry.
Get Started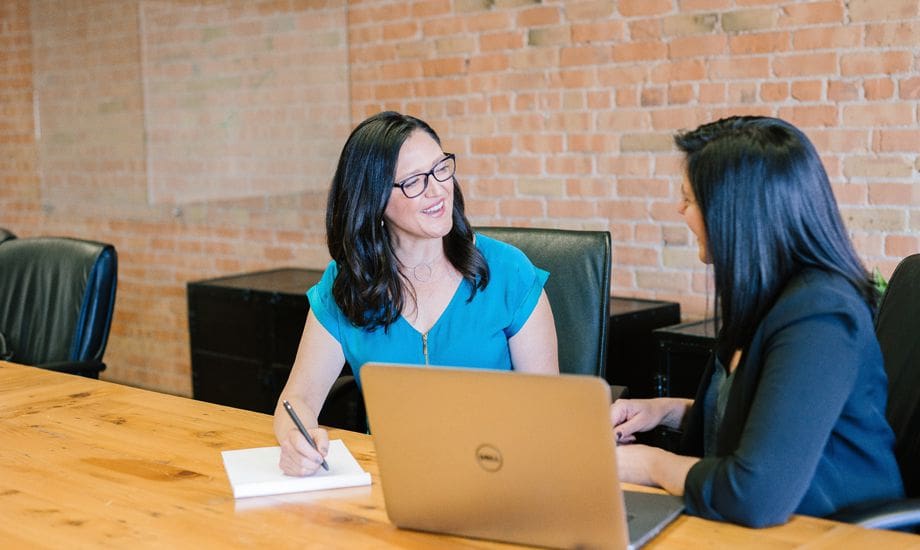 Financial challenges in the recruitment industry
Rise in contractors
It has been reported that there has been a rise in preferences for temporary workers or contractors, as this allows less financial commitment for businesses and potentially saves them money in the long run.
Contractors or temporary workers can often be on a different payment schedule, such as weekly or fortnightly payments which don't match with a recruitment company's cash flow.
Available funds for staff wages
With invoices outstanding, and many on varying payment terms (like contractors as mentioned above), it can be a tough turnaround to pay staff wages whilst keeping the company's cash flow uninterrupted.
Filling the skills gap
One of the biggest challenges facing recruiters at the moment is the very specific criteria that employers are looking for. This heightened concentration on ensuring employers get who they perceive to be the most specifically correct person for the job contributes to a mismatch between the skills sought out and the candidates that are available. This can mean that those who do most match those skills push the wage brackets higher.
Financial products for available for recruiters
The most viable finance solution for recruiters is invoice finance. Within the industry, this is sometimes referred to as payroll finance, which only means that you'd be using the financing specifically to fund your payroll obligations rather than wider company cash flow.
There are two key forms of invoice finance available, which can be further tailored to suit your specific needs:
Invoice factoring
This provides you with a cash advance against the invoices you are yet to receive payment for, often within 24 hours. Factoring may be the invoice finance product suited for your business if you do not already have an established credit control facility as the lender will take charge of receiving and chasing payments from your customer. So if your turnover is more than £25,000 plus VAT annually.
Invoice discounting
Similar to a factoring facility, as described above, but with one major difference – you are left in charge of the credit control facility. This further tailors invoice finance towards larger companies who have already established effective credit collection administration processes. Turnover requirements for invoice discounting is around £100,000 plus VAT.
To skip straight to our comparison guide on the differences between invoice discounting and factoring, click here.
Benefits of invoice finance for recruitment companies
Some of the main advantages to using invoice finance are:
No need for high value assets
Alternative to bank loan
Tailored packages personalised to your business needs
Credit collection can fall to the lender to save you valuable time
Expert guidance from Touch's consultants throughout the whole process
Get in touch
As specialised invoice finance brokers, Touch has close relationships with over 35 lenders in the UK, and can put you in touch with those that have a focus in the recruitment industry.
After a quick no-obligation consultation to understand your requirements, our expert consultants will match you with up to three potential lenders to help you get the finance you deserve.
Get Started Now
Complete our quick form and we will be in touch to provide free, no obligation, impartial advice on funding options from over 35 lenders.
By submitting your details for us to get in touch, you agree that you have read and understood our Terms and Privacy Policy.
Marivic Quiazon
Manchester
Touch Financial has been excellent in how they tried their best to assist us in our need to find Invoice factoring company which is right for our business. Jacob was simply amazing and really helped us find the right partner for our growing recruitment business.
Helpful, friendly & fast!
Very helpful and knowledgable staff, very quick responses and eager to assist! Definitely a 5 star service I would recommend!
Trusted by customers and industry