Contractor Accountants
If you are a contractor or freelancer, working through a limited company or under an umbrella scheme, Touch will be able to recommend an accountant to support your accountancy and tax needs. You may be new to contracting, require IR35 advice, or looking to move from a limited company to an umbrella. Whatever your circumstance, talk to us and see what we can do for you!
Get Started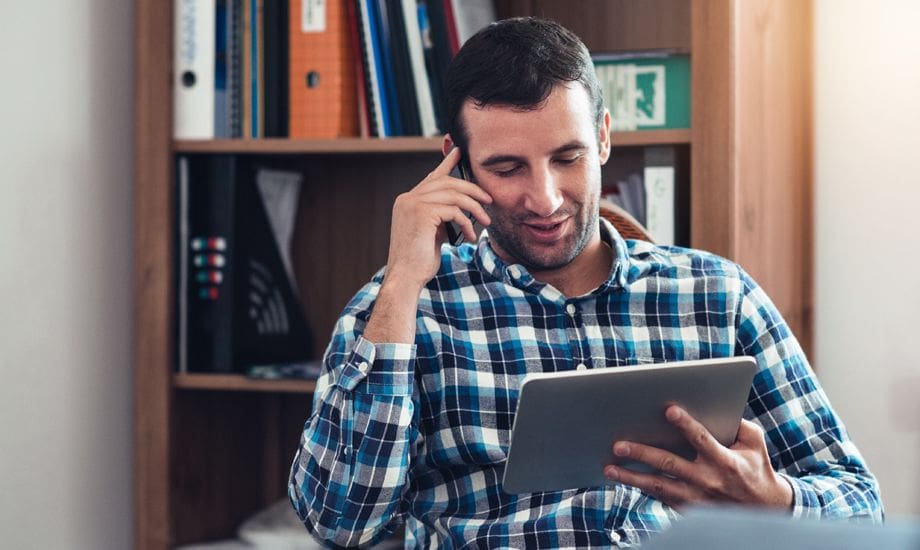 New to contracting? Then you might be unsure whether it's beneficial for you to operate under an umbrella or as a limited company. Depending on your circumstances, our panel of accountants will be able to provide support and guidance to help you make the decision. They can also assist with determining your likely IR35 status.
Touch have partnered with a majority of the leading contractor specialist accountants in the UK and will work with you to find that right fit accountant for your business. We can also help secure exclusive deals leading to potential saving or discounts on cost.
We undertake initial checks to ensure our contractor specialist accountants are either chartered or registered to either IPSE or FCSA before adding them to our panel, ensuring their service levels meet the highest industry standards.
Contractor accounting services you should expect from one of our specialist accountants for contractors include:
Company formation (often available free of charge within our accountancy packages)
Administration of Payroll
Processing of PAYE/NI payments to the Inland Revenue
Preparation of Company Year End accounts
Personal Taxation – completing your self-assessment forms
Completion of VAT returns
Completion of P11D, P35, P60 and other forms
Tax Planning advice and how to structure your company
IR35 guidance and insurance options
Working alongside experienced and professional contractor or freelance accountants should ensure that you not only have clarity on all necessary compliance issues, but equally you are given correct guidance by your accountant. This will include guidance on income, expenses, payroll services, shareholder dividends and how your limited company may be structured in order to be the most profitable.
For more information on our contractor specialist accountants and to discuss your requirements with one of our experts, get in touch with us today.
Request a consultation
By submitting your details for us to get in touch, you agree that you have read and understood our Terms and Privacy Policy.
Rion Virglio De Freitas Ribeiro
Awesome!!
Excellent and professional service. Continuous feedback/communication and found exactly the right solution for my business. Highly recommended!
Mark was able to quickly assess my business' primary operation and provide tailored recommendations based on the information I provided. Sourcing a suitable financing solution to meet my company's needs within the space of a 15 minute phone call. Kept in touch to ensure that the process was running smoothly. Highly recommended
Fabulous and efficient service
Fantastic service! Incredibly efficient. Understood my needs and brokered connection to new accountant resulting in a seamless transition. Highly recommend.
Trusted by customers and industry