What Is…
What Is Credit Factoring?
Credit factoring is simply another name for invoice factoring, and is a type of financing that allows business owners to receive up to 100% of their invoice value as soon as they are issued rather than waiting for the full payment terms.
Get Started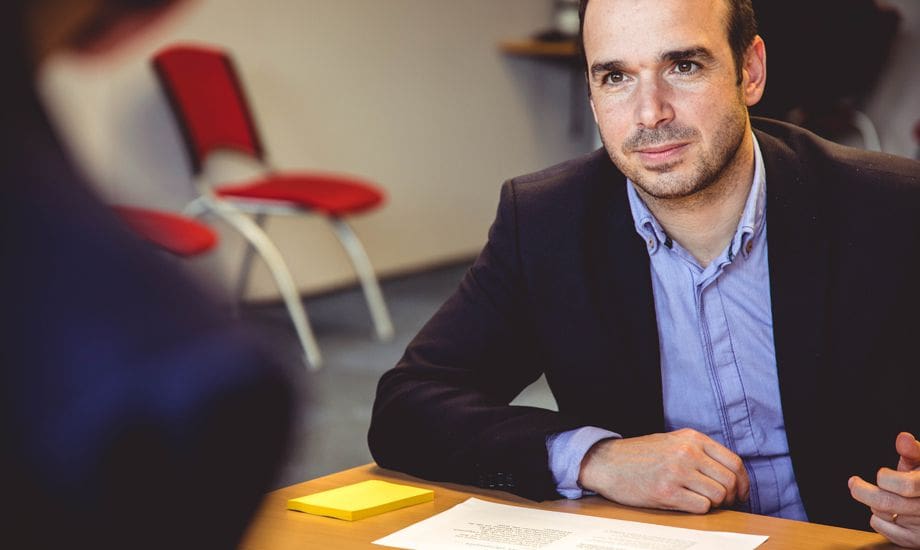 This helpfully frees up cash and improves cash flow for other areas of the business.
Instead of allowing the full payment terms of the invoice to lapse before receiving payment – which can be as long as 120 days – factoring your invoices means you can work with the cash right away.
If you'd like to learn more about invoice factoring, we have a more in depth article here.
Get Started Now
Complete our quick form and we will be in touch to provide free, no obligation, impartial information about funding options from over 35 lenders.
By submitting your details for us to get in touch, you agree that you have read and understood our Terms and Privacy Policy.
Highly recommended.
Kirsty was excellent. It was really simple yet so helpful for a business like ours where cashflow is so important. Highly recommended.
I thought the service provided was excellent. It was my first time using an invoice factoring service for my business and I was given some really helpful information. I was put in touch with 3 separate companies that all offered a slightly different solution. I chose one company that best suited my business needs, and I am happy to say the service is all setup and in use which has helped by business get a big contract off the ground. Touch financial where there through the whole process with …
The service was good. And the effort and professionalism that I got from Jordan was FIRST RATE!!! He is quite a unique individual. I'm blessed to have had him fight my corner.
Trusted by customers and industry