Secured Business Loans
A secured business loan is a type of loan where you put up your assets as collateral, such as property, vehicles, machinery or other items of value.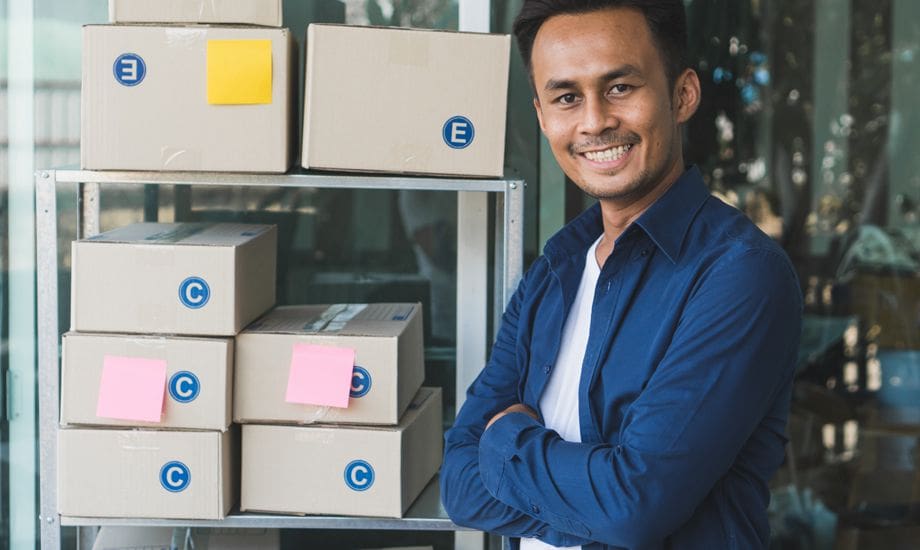 Who does it suit?
Secured business loans can suit any organisation that has valuable assets that can be used as collateral. This can be vehicles, property, machinery, equipment or even in some cases furniture and fittings. While some businesses don't have many tangible assets, many others do.
Benefits and disadvantages of a secured business loan
A secured business loan can be very useful but we recommend you consider all points when your assets are at stake. Let's take a look at both sides of the argument.
Advantages
Disadvantages
What are the costs involved?
Costs involved with a secured business loan will be different between lenders and depend what the interest rates are and what has been agreed for the repayment terms. They will also depend on factors such as how much money you're borrowing, which in turn depends on your credit score and/or annual turnover.
As a general rule, only businesses with a minimum turnover of £50,000 will be considered for a secured business loan.
Compare loans
If you'd rather not put up your assets as collateral, you can try an unsecured loan where no assets are required. However, as a director of the business will have to provide a personal guarantee to ensure that you will be able to pay back the loan even if the business cannot.
Compare and consider your options for loans by using our online form to arrange a quick call back from one of our consultants and find the most suitable funding for your business.
Alternative products
Instead of offering up your assets as collateral for a secured business loan, invoice finance could be a viable option for financing your business. You can also consider other types of working capital finance such as overdrafts and revolving credit.
Don't just take our word for it, listen to how our customers rated us excellent on TrustPilot