Unsecured Business Loans
An unsecured business loan doesn't require your business to offer collateral or security to a lender. This makes it a much more flexible method of funding for small business who are still growing or don't own any tangible assets.
Get Started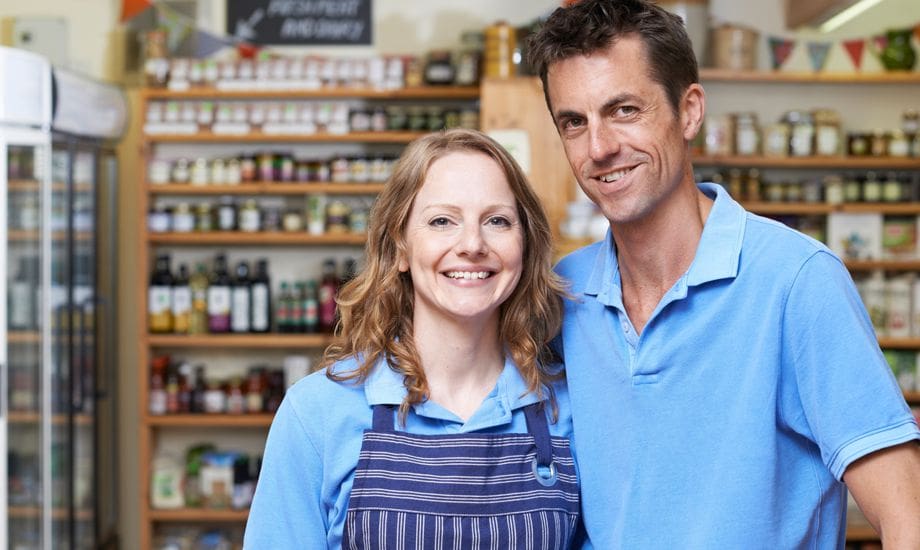 Who does it suit?
Unsecured business loans suit almost everybody. They are attractive to both large and small enterprises and can provide extra security regardless of your reasons for needing financial assistance.
Any company which currently doesn't possess many assets can stand to benefit from these loans, be they young and developing or established firms operating in a sector where significant assets are rarely required.
There is usually a minimum turnover requirement of £75,000.
Benefits and disadvantages of an unsecured business loan
The key benefit of an unsecured business loan is that it doesn't require you to put up assets as collateral (either as a business or as the business owner). Before rushing in to applying for a business loan, consider the other side of the coin as well.
Advantages
Disadvantages
Personal guarantee
Unlike with a secured business loan, there are less rigorous requirements attached to getting an unsecured business loan. However, as you will not be offering up any assets as collateral, you may be asked by some lenders to offer up a personal guarantee as this lowers the risk for the lender. Note that in most cases, all company directors will have to sign personal guarantees. While this might seem like a big, scary commitment, this also means that you can often access higher levels of funding. We do recommend always seeking independent professional advice before signing a personal guarantee.
Costs
Initial costs for an unsecured business loan may be low, but the overall cost could be more than for a secured loan due to the lender taking on higher risk without security. This might also mean you pay higher interest on the loan. It is also common to encounter a limit on how much money you will be loaned, so if it's a high amount you're after then you may need to provide some security or consider a secured business loan.
With many lenders, the cost of finance will be partly dependent on your credit score – either as a business or your personal credit score as a director.
Compare loans
The attraction of an unsecured business loan is undoubtedly the lack of collateral required. But if you do have assets and have spent valuable time acquiring them, then it may be worth putting them to use in order to gain access to more funding with a secured business loan.
Compare and consider your options for loans by using our online form to arrange a quick call back from one of our consultants and find the most suitable funding for your business.
Alternative products
Instead of offering a personal guarantee for an unsecured business loan, invoice finance could be a viable option for financing your business. You can also consider other types of working capital finance such as overdrafts and revolving credit.
Get Started Now
By submitting your details for us to get in touch, you agree that you have read and understood our Terms and Privacy Policy.
Philip Edwards
Stoke on Trent
Very easy to use and guided every step of the way
Very smooth dealing with Kirsty on the phone and email a service i had not used before and I would not hesitate to use again
Highly recommended.
Kirsty was excellent. It was really simple yet so helpful for a business like ours where cashflow is so important. Highly recommended.
Trusted by customers and industry