Unsecured Business Loans
An unsecured business loan doesn't require your business to offer collateral or security to a lender. This makes it a much more flexible method of funding for small business who are still growing or don't own any tangible assets.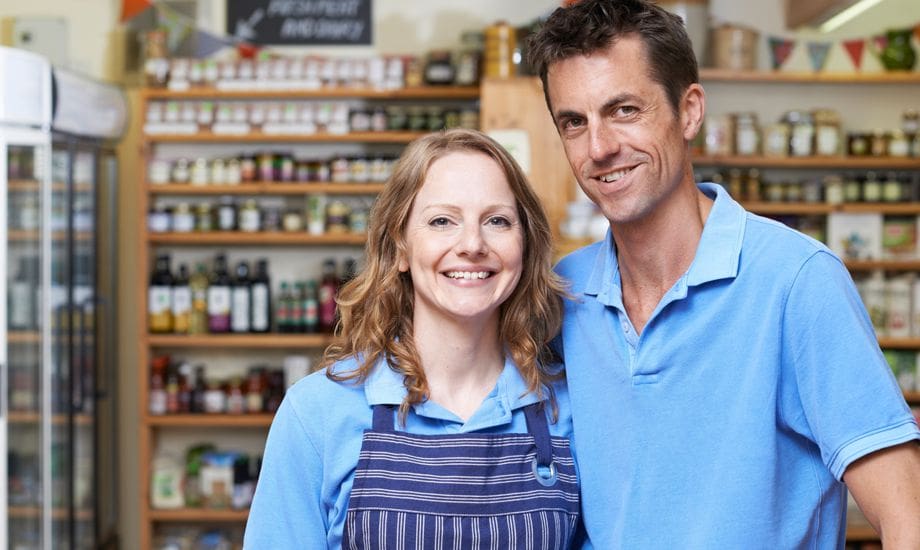 Who do unsecured business loans suit?
Unsecured business loans suit many types of modern business. Whether you are a large or small enterprise, you can use a loan for almost any business purpose – from expansion to general cash flow.
Many business banks find it hard to offer unsecured loans to small and medium sized businesses. Fortunately, there are now many more lenders who may be able to help. At Touch we can help find the right fit for your business.
Any company which doesn't possess many assets might benefit from these loans. If you operate in a sector that doesn't require significant assets, an unsecured loan may be the answer.
It can be harder for a start-up business to find finance, as most lenders would expect you to have at least a year's revenue. This gives them confidence that you are able to repay the loan. Although unsecured loans are available for businesses with a poor credit score, they may be expensive.
There is usually a minimum turnover requirement of £75,000.
What can you use an unsecured business loan for?
Unsecured business loans can typically be used for most agreed business purposes. Common uses include:
General working capital and cash flow
Payment of tax bills
Business growth
Purchase of equipment, furniture and other assets
Advantages and disadvantages of an unsecured business loan
The key benefit of an unsecured loan over a secured one is that it doesn't require you to put up assets as collateral. Before rushing in to applying for a business loan, consider the other side of the coin as well.
Advantages
Disadvantages
Personal guarantees
Unlike with a secured business loan, there is less investigation into the value of assets used as security. However, you may be asked by most lenders to provide a personal guarantee, as this lowers the risk for the lender. Note that usually, all company directors will have to sign personal guarantees.
While this might seem like a big commitment, this does help the lender mitigate risk. We do recommend always seeking independent professional advice before signing a personal guarantee.
Loan interest rates and costs
Initial costs for this type of business finance may be low, but the overall cost could be more than for a secured loan. Typically, interest rates will be higher for unsecured loans than for those secured against property or assets. Most lenders will not charge you for early repayment, so if you are able to settle-up early, savings can be made.
With many lenders, the cost of finance will be partly dependent on your credit score – either as a business or your personal credit score as a director. Note that Touch Financial will not run a credit check on you or your business but lenders may do so (with your permission).
Terms
Unsecured loans can have varying terms depending on your requirements. They typically run for a few months to three years.
Compare business loans
The attraction of an unsecured business loan is undoubtedly the lack of collateral required. But if you do have assets and have spent valuable time acquiring them, it may be worth putting them to use in order to gain access to more business funding with a secured loan.
Compare and consider your options for loans by using our online form to arrange a quick call back from one of our consultants and find the most suitable funding for your business.
Unsecured loan application process
Each lender will have a slightly different application process. Typically, you will be expected to have some documents to hand, such as recent bank statements and accounts. These will help the lenders understand more about your trading history and general financial position. Our team at Touch will work with you to understand which are the best lenders to approach for your circumstances. We'll also help get your application processed. Our service to you is free.
Alternative products
Instead of offering a personal guarantee for an unsecured business loan, invoice finance could be a viable option for financing your business. You can also consider other types of working capital finance such as overdrafts and revolving credit.
Don't just take our word for it, listen to how our customers rated us excellent on TrustPilot