What Is Debt Factoring?
Debt factoring is an alternative term to invoice factoring and takes place when accounts receivables, typically in the form of invoices, are raised by a business and passed to a debt factoring company for them to provide a cash advance – up to 100% of the invoices' value.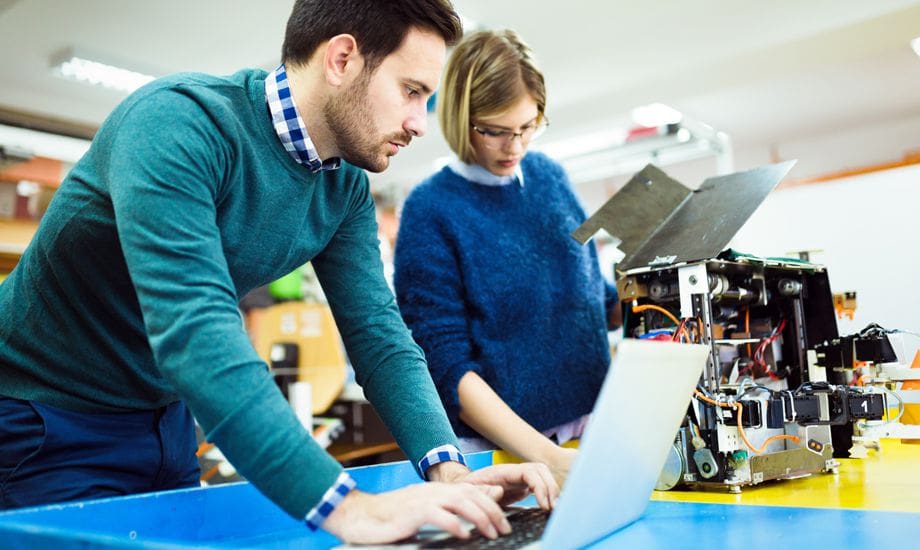 The factoring company also takes care of chasing collection of the owed payment on behalf of the client – when the payment is made, the remaining value not initially forwarded is given to the business minus prearranged fees for their service provided.
The more that you explore our invoice finance product pages, the more that you'll discover that this increasingly popular cash flow solution encompasses a wide range of products – each tailor-made to suit different businesses in different economic situations
Debt or invoice factoring is ideal for businesses that need help to manage their sales ledger. Alternatively, some firms who've spent years developing their in-house credit collection systems prefer to retain control of their sales ledger, meaning that they'll often lean towards an invoice discounting facility or factoring financiers who allow clients to handle their own credit control (CHOCS).
We can help find the factoring company your business deserves – get started today.
Requirements for debt factoring
If you are wishing to use a debt factoring facility, you will need to consider whether you fulfill the following qualification criteria:
Debt factoring financiers look for their clients to show that they've consistently achieved an annual turnover of £50,000 or more for several years beforehand.
Most debt factoring funders will only strike up arrangements with those businesses operating in the UK, rather than firms based abroad with UK branches/commercial activities.
You'll also need to ensure that the credit terms offered to your customers when raising invoices span from 30 to 90 days.
Comparing advantages and disadvantages of debt factoring
Advantages
Disadvantages
Get in touch
To see how debt factoring might help you, or for more information, fill in our contact form or call one of our expert consultants on 0207 001 9142 today.
Get Started Now
Complete our quick form and we will be in touch to provide free, no obligation, impartial information about funding options from over 25 lenders.
By submitting your details for us to get in touch, you agree that you have read and understood our Terms and Privacy Policy.
Don't just take our word for it, listen to how our customers rated us excellent on TrustPilot