Trade Finance
Also known as purchase order (PO) finance or purchase finance, trade finance is a financing solution that can take care of supplier payments and gives you the ability to negotiate early payment discounts.
Get Started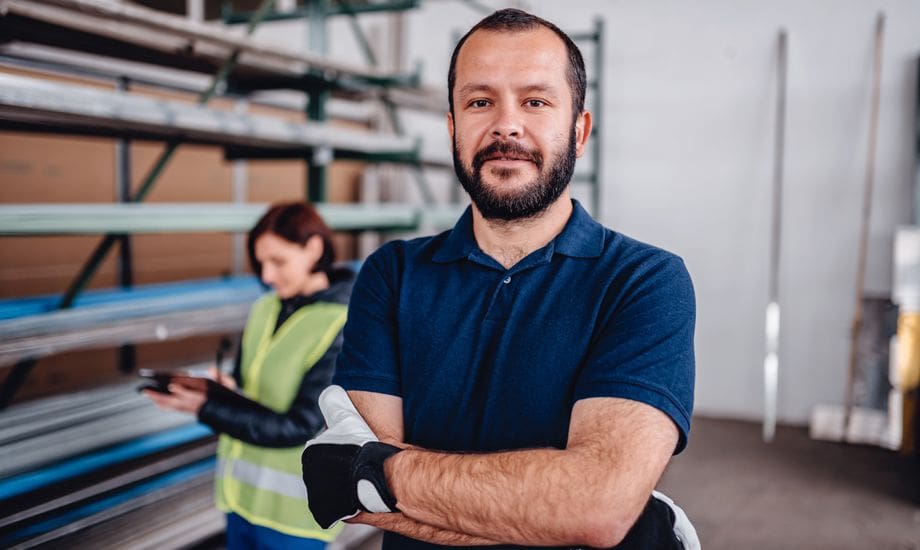 It works when trading internationally or domestically with suppliers based in the UK or overseas and the World Trade Organization (WTO) estimates that 80-90% of global trade relies on this method of financing.
Trading internationally has its own risks including currency fluctuations and political instability, but trade finance serves as a reputable solution.
How does it work?
1. Fulfil an order as usual
Confirm your customer order and then prepare your supplier payment to get the goods that you need.
2. Find a funder
We will introduce you to appropriate trade finance funders who can agree a line of finance with you, then you're set to cover supplier costs or early payment requests.
3. Maintain your sales
Once your goods are sold to your customers, the payment you received from them repays your funder.
Advantages and disadvantages of trade finance
If you're looking into trade finance as an option for your business, then you'll also need to explore the pros and cons before you commit.
Advantages
Disadvantages
What are the costs involved?
The main cost you'll encounter is interest rates, which vary between funders but can be anywhere from 1.25% to 3% per 30 days. Rate can also vary depending on your supplier and/or buyer.
Not always included, but sometimes an extra cost, is credit protection, meaning that you won't be liable if your customer doesn't pay – the funder will. Because this is, obviously, an extra risk for the funder, it can be costly but worth the expense if the possibility of non-payment is a worry for you.
Suitability considerations
There are often some prerequisites to be considered for trade finance.
• Track record
Trade finance will likely be provided if your company's history shows a track record of fulfilling orders, profitability and business stability. Two years of trading is also usually a requirement which will give the financier confidence.
• Letter of credit
By having this universally-governed instrument issued, perceived risk can be reduced and confidence be placed in your trade transaction being successfully achieved.
• Product status
The type of goods involved in the transaction will be a factor in whether you are suitable for trade finance. Finished or non-perishable goods which can be easily re-sold will help your chances of securing trade finance.
Compare trade finance options
As with anything when it comes to financing, it's vital to compare all your options for trade finance before making a decision. If you're the distributor or importer of goods, trade finance is a great viable option but your business needs will differ slightly to a wholesaler so it's crucial to find a funder that understands what you need and how you work.
Here at Touch we have a hand-picked panel of over 35 of the top funders in the country. After a conversation with one of our expert consultants, you'll be matched with up to three funders who most appropriately suit your business needs.
Alternative products
If you need to cover all bases and finance not only the start of your supply chain but the end as well, then supply chain finance would be a good method to look into. It's also common for companies using trade finance to also use invoice finance alongside.
Get in touch
Fill in our form to arrange a call back and discuss trade finance options for your business.
Get Started Now
By submitting your details for us to get in touch, you agree that you have read and understood our Terms and Privacy Policy.
Excellent customer service
Having recently had a very stressful time with another financial company. The service we have received from Mark at Touch Financial has been excellent . Regular communication, and very good customer service. Highly recommend
Quick, simple, effective. Thanks.
Touch put us in touch with 3 potential vendors. Process was quick and simple, would certainly use again
Trusted by customers and industry