What is a Business Overdraft?
An overdraft is an agreement that allows you to keep making payments such as staff wages or day-to-day expenses even when there is no money in the business bank account.
It can be a useful form of short-term business funding because it is only used when absolutely necessary. A business can arrange an overdraft facility with their bank as a contingency against a shortfall in cash flow but there is no obligation to use it – it's just a security blanket.
However, because banks usually reserve the right to ask for the overdraft to be repaid on request, it is not a secure source of medium or long-term business funding. See our section below on alternative funding if you need something for more than short-term.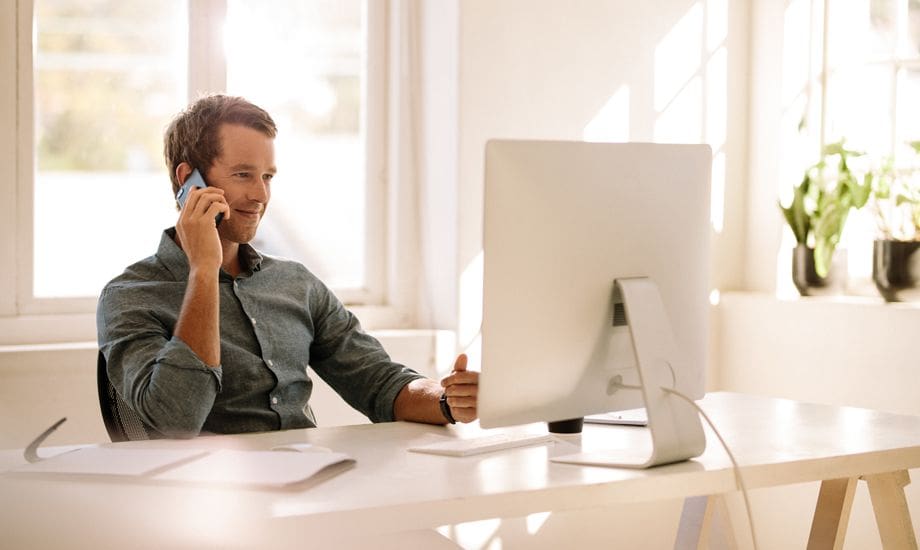 Types of agreement
The most common type of overdraft is an authorised one. This is where you have already pre-arranged with your bank to have an overdraft attached to your business bank account and there will be no surprise charges that you haven't already accounted for, i.e. the interest rates or daily charges until you repay.
An unauthorised overdraft is – you guessed it – one that you have not agreed with your bank. You may have inadvertently overpaid without having the funds in your account and without the security of an overdraft, your bank may charge you extra fees. They will, in most cases honour the payment but there is a higher cost attached in the fees they'll charge. Interest rates for an unauthorised overdraft are often significantly higher than for an authorised one so this can be very expensive.
Overdraft facility costs
An overdraft is just another form of lending and as such, just like all business funding, is subject to charges. These charges include arrangement fees, interest, minimum repayments, and penalty fees (for exceeding the limit).
A typical arrangement fee could be several hundred pounds for a 12 month agreement, with the fee based on the size of the facility.
Interest is charged on the amount borrowed and calculated daily. It can be minimised by using it as little as possible, but once the arrangement is in place it is very easy to dip into the red on a regular basis and incur interest.
Advantages
Disadvantages
Alternatives to business overdrafts
Overdrafts are only meant to be short term solutions, so if cash flow is the issue, then you may want to consider other options. Invoice financing is a great form of funding if you rely on payments via invoice but find the payment terms take too long to cover costs of your business.
If you take a lot of payments by card, then look at merchant cash advances. This method of lending works by advancing you funds which are then paid back directly as a percentage of your card terminal revenues. Otherwise, another simple solution would be a business loan.
Increasingly, banks are reluctant to offer business overdrafts. However, alternative 'revolving credit facilities' are available which work in a similar way but are not part of your business bank account.
Get Started Now
Complete our quick form and we will be in touch to provide free, no obligation, impartial information about funding options from over 25 lenders.
By submitting your details for us to get in touch, you agree that you have read and understood our Terms and Privacy Policy.
Don't just take our word for it, listen to how our customers rated us excellent on TrustPilot