What Is Credit Protection?
Thousands of businesses rely on sales from multiple customers. With this reliance on outside parties, credit protection is vital for preserving credit health.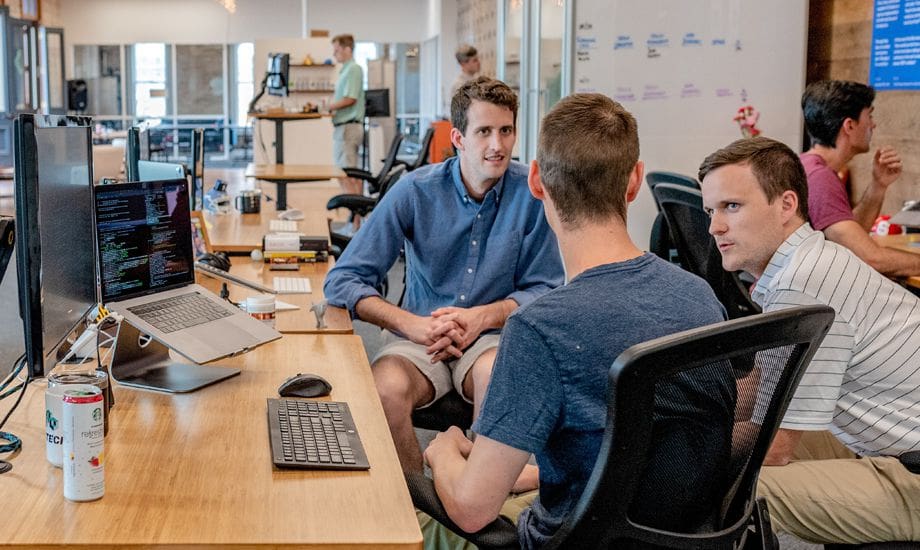 If serious bad debt were to arise from a key account or customer, financial stability could be affected significantly.
To prevent this, you can acquire cover in one of two ways:
Whole turnover
This is when an insurer agrees to pay out – up to around 90% – against all potential bad debt based on your client ledger, in the case of commercial losses caused by debtors. This would be for a given period of usually 12 months, but there are more flexible solutions available.
Invoice insurance
This is a more selective form of cover, provided on an invoice-by-invoice basis and very popular amongst small to medium sized businesses.
The likelihood of struggling customers ending up insolvent is high in today's economic climate. Financial troubles which affect the debtor can have a knock-on effect to the businesses which are owed. While it's hard to predict the severity of bad debts before they arise, contacting a credit protection expert can help limit the damage afflicted by such a turn of events.
The two types of risk that credit insurers will cover are commercial (customers unable to pay because of financial reasons like insolvency) and political (situations outside of customer's control such as political events, natural disasters or economic shortages).
The main advantages of credit protection
With credit protection you have the benefit of security to the value of your sales ledger. This will help you to continue trading in the event of experiencing any bad debt. You can also rest easy knowing that your business can remain stable in case of non-payment; some credit protection covers can pay out up to 90% of what you are owed!
To clarify, bad debt constitutes anything from companies who owe you money being liquidated (and thus unable to pay) to customers being overdue on invoice terms. Credit insurance means you don't have to worry about constantly chasing for the cash owed or potentially taking customers to small claims court.
If you're a company who trades internationally, then credit protection is definitely something worth exploring, particularly with the potential impact of Brexit on the horizon. The uncertainty of the UK's economic future means that importing might become more expensive and credit risk is higher.
Furthermore, it will give you and your business more confidence to be able to approach new customers with the ability to extend them credit and to explore new opportunities with improved access to funding.
How much does it cost?
There are many things that impact the cost of credit protection. Insurers take into account what industry you're in, any history of bad debt you've incurred, and the credit-worthiness of current customers. They'll also look at the quality of your credit procedures and, of course, how much cover you require.
Get in touch
Managing credit risk is complex for any business, whether you are pre-trading or better established. Our experienced broker team has a comprehensive knowledge on bad debt and the options available in the event of non-payment. Combining our expertise around finance facilities and relationships with the most suitable credit insurers currently available also puts us in a unique position to help you.
For more information and guidance on this topic or debt insurance policies, fill in our contact form and one of our expert consultants will be happy to get in touch with you.
Get Started Now
Complete our quick form and we will be in touch to provide free, no obligation, impartial information about funding options from over 25 lenders.
By submitting your details for us to get in touch, you agree that you have read and understood our Terms and Privacy Policy.
Don't just take our word for it, listen to how our customers rated us excellent on TrustPilot